#GivingTuesday isn't until November 27th but you do not need to wait for a specific day to do something nice for someone.
I personally love to do random little things in the community to spread kindness and give back. As someone with an entrepreneurial spirit, I really appreciate the medium and try my hardest to support mom entrepreneurs and small businesses in general.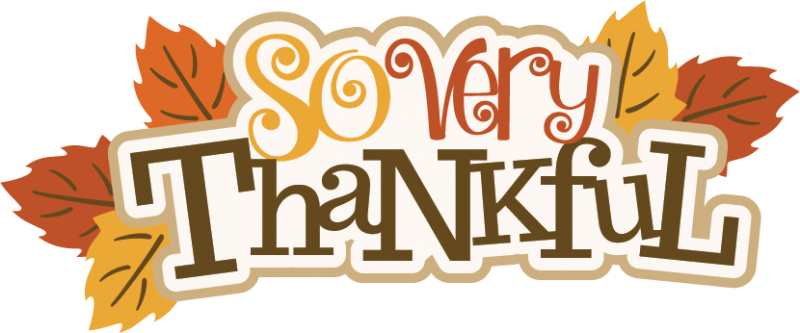 As soon as I see a friend or a neighbor start a new adventure, I will buy it – share it – support it in any way that I can. It means a lot to them and to me. Even if it isn't always reciprocated, I will try! Why?! Because I refuse to change who I am because of a select few. So now I encourage YOU to do something nice for a friend – even a stranger and come back here to tell me what you did!