It is very possible that we may be the only family left on earth that hasn't used Airbnb. But to be fair, we are not big risk takers and it takes us a little while to acclimate to new trends 😉
---
In all seriousness, this has been on our list for a long time. We contemplated using the service several times in the past but just like with anything, we had our reservations. At first, we weren't sure how we felt about staying in someone else's home. Is it safe, is it clean, is it appropriate for families, what about this or that?! All kinds of questions came up.
Most of which we were able to answer with "it sounds just like a hotel."
So we did it and here it is – all about our first Airbnb experience.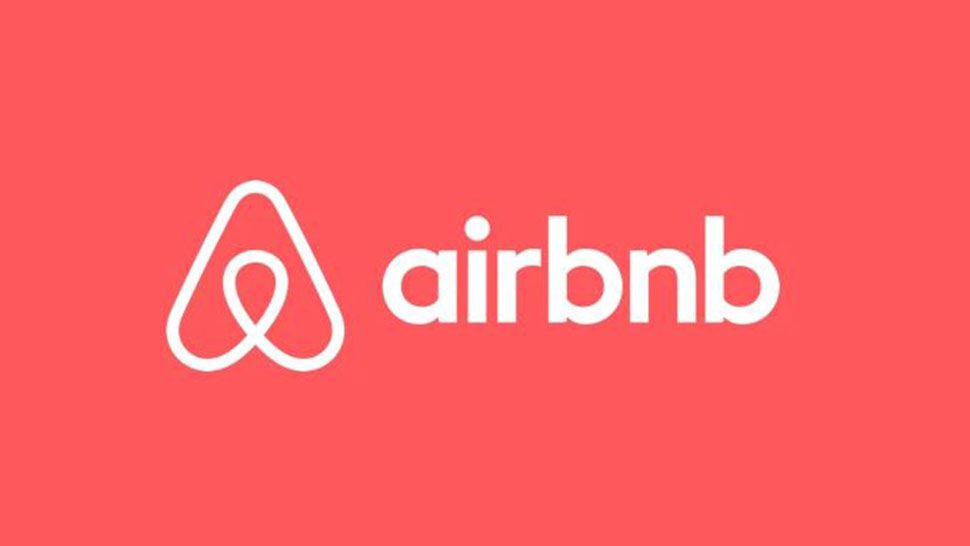 ---
In order for us to feel the most comfortable, we wanted to test this out closer to home. We wanted to pick a city that was familiar just in case my anxiety got the best of me. So what better way than with a city we called home for most of our lives, city where we met and went to school, and practically know like the back of our hand. Our kinda town: Chicago.
About the condo
The condo itself was minimalistic but with a few modern twists. It fits up to 4 people, includes 1 bedroom, 2 beds and 1 bath. It was centrally located to almost anything and everything. Bars, restaurants, shops and more. The kitchen was clean and had everything we needed. It included my favorite, Nespresso coffee maker , toiletries, steamer and everything you would get in a hotel and more.
We changed our mind last minute and brought the kids with us. The hosts were very accommodating and prepared the couch for the kids as well. They were ecstatic!
Our amenities included
✔ FREE Ultra High-Speed WiFi
✔ FREE Street Parking
✔ 1 Bottle of Wine with your stay
✔ Direct Transit to O'Hare Airport
✔ 2 Blocks to Restaurants, Shopping and Bars on Division
✔ Streaming Services (Netflix, Hulu, etc. no cable)
✔ Washer & Dryer
About the host
The condo is hosted by Alex & Danny from You Are Where I Go. This is not their only Airbnb. They host another one in Myrtle Beach as well. After carefully reading through all of their reviews, I am so glad we booked through them. Everything was so smooth and seamless and although we have never met them in person, I almost felt like we did. They made this experience so much easier for us and for that we thank you!
What we did
We took this opportunity to do a little staycation and explore. My husband and I are both familiar with this area or so we thought. Things have changed so much since the last time I roamed these streets so it was a new adventure for all of us. We definitely made a point to look up some of the local and popular lunch, dinner and breakfast places. But our hosts recommended a local Pasta place for dinner and we absolutely loved it.
We also spent the day at the Museum of Science & Industry and took the kids on their first Wicker Park adventure. This was such a fun experience for all of us and we are so glad we did this.
Final thoughts
Thank you to You Are Where I Go for hosting us. We absolutely loved your condo, the location and everything you did to ensure we were comfortable and safe in your place. Thank you for making this experience easy and opening our minds for more future Airbnb adventures. I know that not every condo will be like yours, but I sure wish they are 🙂
If any of you are looking for a staycation or if you are coming from out of town and need a place to stay, please contact Alex & Danny via www.youarewhereigo.com
Happy Travels.
x, Dijana