I am back at it!
Here are some of my absolute favorite beauty must haves. Plus a few 2020 trends to keep an eye on!
Truself has been my favorite for a few years now. I love that it is all natural, removes dirt, toxins, and bacteria, but also keeps my skin exfoliated and clean. The mask has over 20 uses and it's extremely affordable. Comes out to be about $1 per each use. Bonus is that it comes as a powder which keeps it fresh every time with no unnecessary preservatives. Plus men can use it too! We all know they need a mask or two 😉
SHOP their BLACK FRIDAY SALES NOW:
30% off sitewide
free Simply Citrus Lip Balm with every order
free shipping over $70 (no code needed)
Detox mask for $10 (limit one per order) – this offer is ONLY AVAILABLE ON BLACK FRIDAY/NOV 29 (cyber daily door buster)
Code: SUPERSALE
BEST DEAL This limited edition Lucky You Holiday Gift Box that contains the Detox Mask and Bamboo Utensil Set (along with the Clear Skin Foaming Cleanser, Skin Drenching Face Serum, Ocean Mineral Moisturizer, and Super-Soft Bamboo Cloth). It arrives wrapped with a bow and ready to be gifted! It is a $104 value on sale for $60.20 with code: SUPERSALE
---
Dr Brandt I discovered this brand through a blogger I follow. She swore that it helped with her dark circles and I had to have it. I couldn't agree more. It is honestly one of the best ones on the market. It does NOT get rid of them by any means. But it helps lift up the deep bags and it makes my eyes look a lot less tired and those dark circles aren't as visible.
This brand has other creams that I love as well. Like their neck cream! Which is a game changer.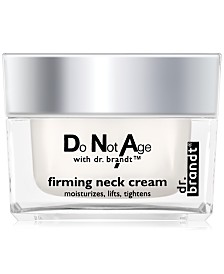 ---
Wet brush I don't know how my relationship with my daughter would survive if we did not discover this brush. OMG! She is the worst when it comes to brushing hair and I know all of my girl mamas can relate. But honestly this brush has made major improvements in our routine. Plus a little trick to brush the hair from the bottom up whenever you have a tangle = no tears! Absolute must have.
---
Olaplex It is no secret that I dye my hair on a regular basis. I have done so since I was 17 years old. Recently one of my followers recommended Olaplex to me because I was complaining of dry, brittle ends. I ordered it and OH EM GEE. Love love love. You only use it once a week but I have noticed major improvement with my hair. So naturally I have to share it with all of you. Here is a super cute gift set you can get for yourself or as a gift.
---
Brightly colored mascara get your bright eyes on! This is the newest and coolest trend for 2020. Give me all of the bright eyes to distract everyone from the fact that I have been tired since 2010! I am all about this trend. Are you? Here are a few that I love.
---
Red smokey eye pallet I am all about the eyes. I don't wear a lot of make up but I almost always do my eyes. I love the smokey look in general and I am sooooo looking forward to this new trend of RED smokey eyes! Check this out.
---
Rainbow & neon nails I am sure you have seen the rainbow nail trend already but it is only supposed to get bigger and better for 2020. I am here for it and have done my fair share of funky nails recently 🙂 But these are some of my favorite brands and gift packages.
Kleancolor Neon Nail Lacquer 6 Colors Set
Holiday '19 Nail Lacquer Pink's Mini 4 Pack
OPI Nail Lacquer Mini Pack Neon Revolution – 6ct
Sally Hansen Miracle Gel Set 6-Piece Random Collection
---
Arch brow micro I just heard about this pencil and it is in my cart! Apparently it is the pencil of all eyebrow pencils. If you are like me and can't afford or choose not to spend $700 on micro needling and you are always looking for the new best thing – well this is it. So they say.
---
LIPS I don't wear lipstick. But lip gloss and chap-sticks are my jam. These are the 2 lip glosses that I always buy and absolutely love.
NYX Professional Makeup Butter Lip Gloss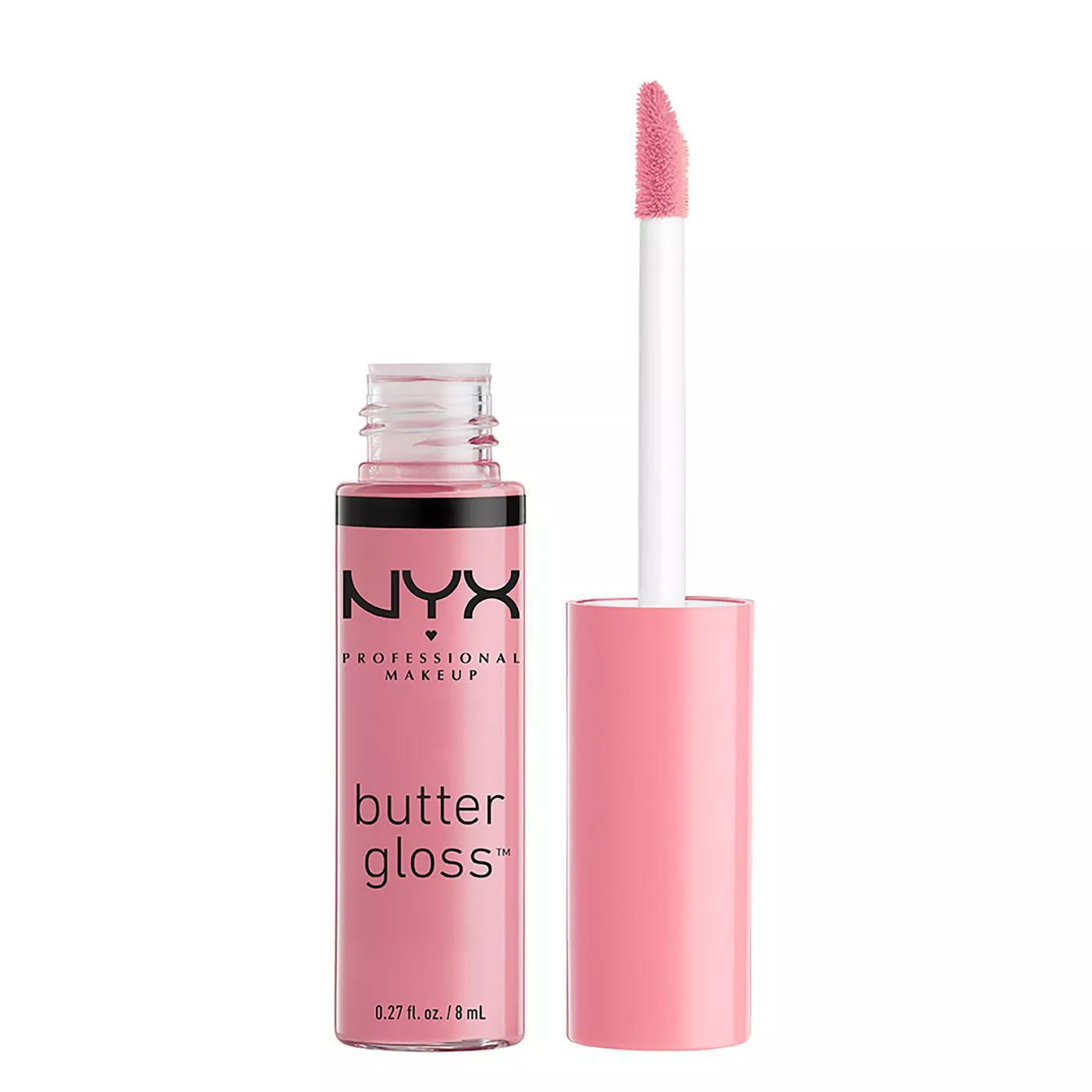 ---
That is all folks that I have for you today. These are the things that I already have, would want to buy for myself or give as a gift. Hopefully I helped you figure out a gift or two and save you some time this holiday season.
x, Dijana