I am a sucker for a graphic top. I don't care if it's an old band, a funny saying, something completely off the wall – it's in my closet. But lately, I am gravitating more towards simple graphics. Classic and minimal, if you will.
Let me show you some of my favorites.
To be completely transparent, I started selling my own merch recently. And it was primarily because I wanted to created something for myself. But then I realized that my friends are just like me and they would love this too. So here are a few from my fall collection. Hope you like them.
All day every day was inspired by my love for coffee. I have this one in the color Indigo and it is gorgeous in person. I love this printer too. They really do a great job for me.
5 color options available.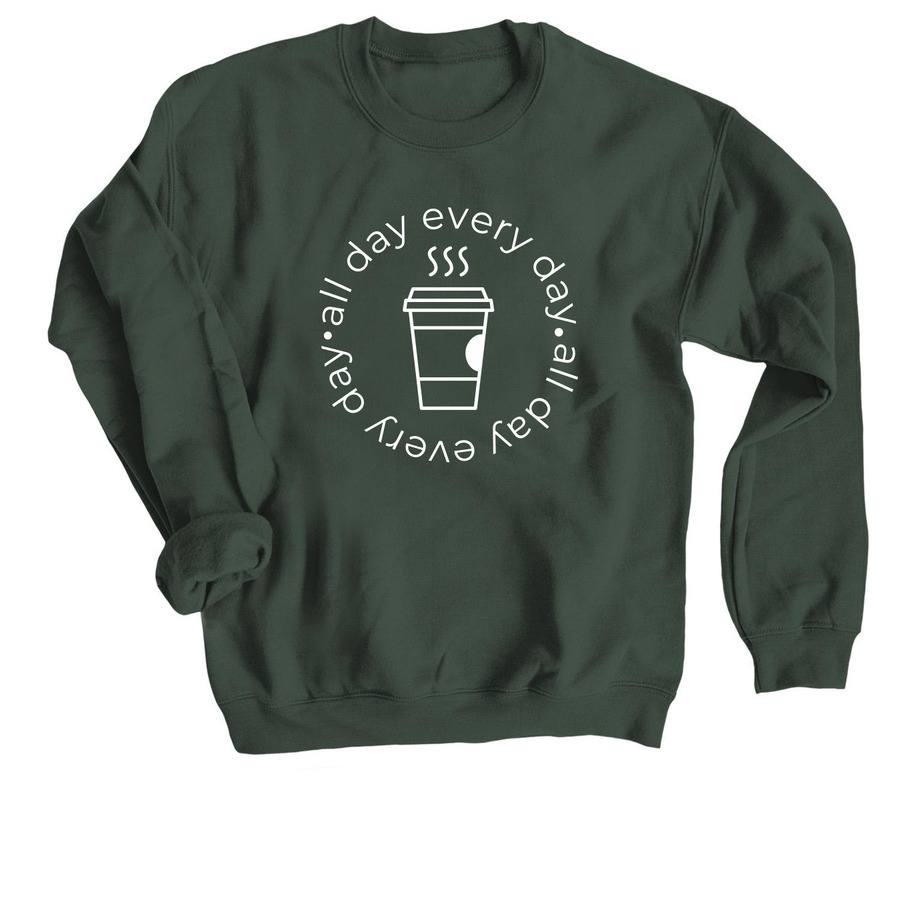 I had to make a mug as well. It only made sense. This one only comes in white but I love the classy look. The all day every day cup.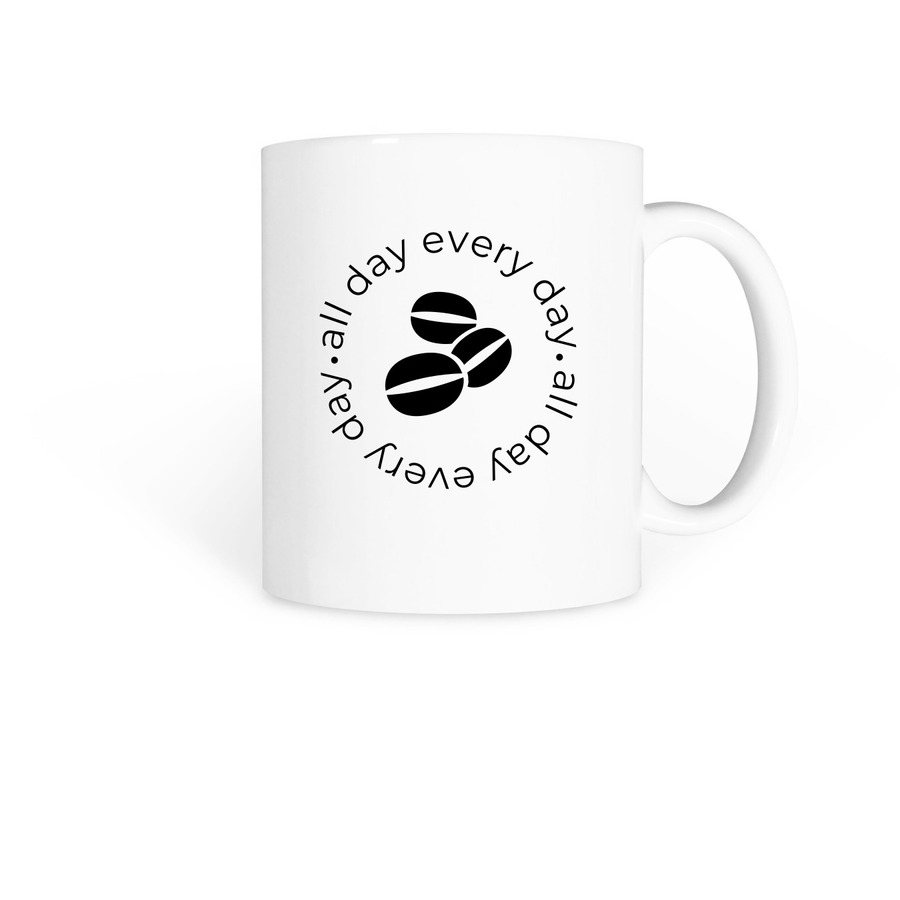 Fall is here is a classic fall top. And if you could not tell, I am all about the sweatshirts this year. I have acquired quite the collection. Mainly because my daughter keeps stealing them all so I have to have back ups! 🙂
4 colors to choose from.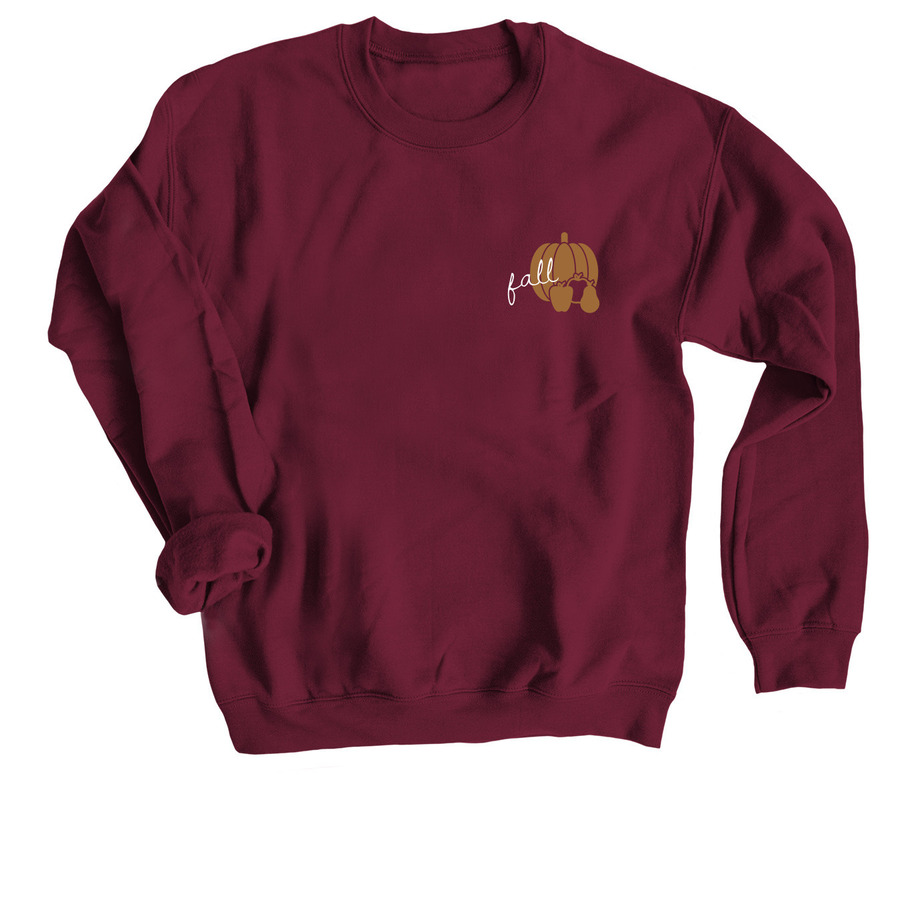 Just one more chapter came from my new love of reading. I set a goal at the beginning of this year to read a few books but it has grown into a mini library and now I make shirts about it. Ha!
5 color options in t-shirts, as well as sweatshirts.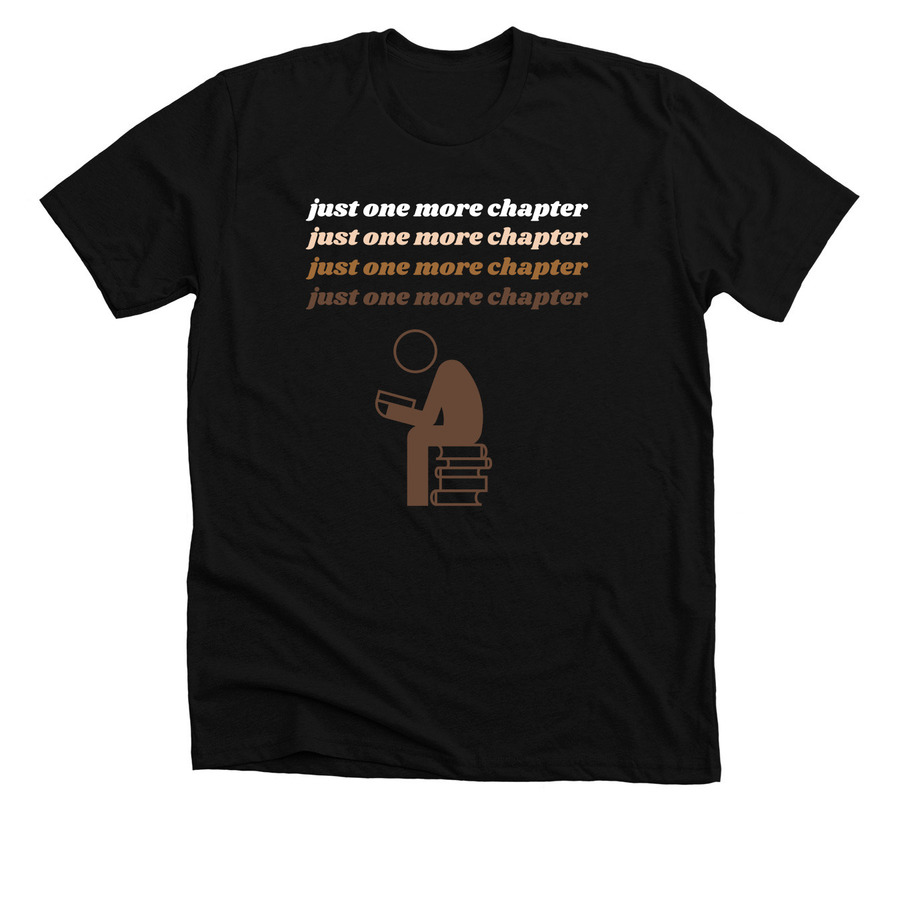 Don't worry, I have a few more from other entrepreneurs too. Check out these other favs from some cool Etsy sellers.
I got this one for myself too. It was too cool to pass up! Literally Dead!
This is a classic and we all need it:
If you know, you know!
These classic, minimalistic ones have my heart!
So…what do you think? Which one is your favorite?
x, Dijana