Good morning! Happy Sunday.
Lately, I've come across more and more negative and bitter people, particularly women, in my space. Every single day I see a post or a screenshot of a message from a mom or a girl addressed to another mom/ woman bashing or insulting them. Why? Why do you feel the need to hate on others? Instant gratification? Does it make you feel better? Powerful?
What makes you so angry? What gives you the right? Yes, we are fortunate enough to have freedom of speech and no, not everything should be PC'd; but for f's sake, simmer down.
---
This post is dedicated to women who spend most of their days looking for ways to spread negativity. 🙏
STOP
Clearly social media is not your friend. So stop. Delete all of your apps and step A W A Y! Have you considered mediation? Put ALL of that access energy into something positive. Here is a thought: volunteering. Imagine how much good you can do if you just transferred all of that negativity into a worthy cause. You too can have it all. Just switch your focus.
LOOK WITHIN YOURSELF
What is missing in your life? No, I don't mean "what does your neighbor have that you don't have." I mean "what is truly missing in YOUR life?" What makes you happy? What makes you smile? Your kids? GREAT! Now take that and run with it. Put that phone down, cancel all of your fake frinds and their breakfast, lunch and dinner invites and make plans with your kids. Take THEM out. Read to and with them. Go to the park but leave your phone in the car. Search and you shall find it.
TALK TO SOMEONE
Talk to someone new. Specifically a professional. Together you can come up with a plan that includes cleansing your soul. Weather that is spiritually, religiously or medically…detox the sh*t out of yourself. Or look into self help / inspiring books like Maybe You Should Talk to Someone.
FIND YOUR TRIBE
Life can be unfair. Motherhood can be lonely. Relationships and people can suck. But don't give up. Don't give up on yourself. Don't give up on friendships and connections. Try and try again. Once you have that person or group, it will all make more sense. Life can still be unfair. Motherhood may be less lonely. People and relationships will continue to suck but you won't feel alone. You will have someone else to share your crazy opinions and feelings with and it will all fall into place. Or at least some of it…but keep trying. Work ok being a more positive YOU!
REMEMBER REALITY
Can you please stand up, look in the mirror and tell yourself.
I AM IMPORTANT
I AM BEAUTIFUL
I AM SMART
I AM A GREAT MOM
I AM A GREAT FRIEND
I HAVE A HOME
I HAVE A FAMILY
I HAVE FOOD
I HAVE HEALTH
This is real life. This is what makes you YOU. Not some stranger down the street, not some mom from Facebook or Instagram. YOU ARE LIFE. You are your own best friend. None of those people will come to your rescue if sh*t hits the fan. NONE!!!! But you know who will? Your kids, your partner, your family and your REAL LIFE FRIENDS. So choose them wisely. Make your circle small but tough. Not large and weak!
You are worth so much more than someone's perfect Instagram page. You are so much more than this anger you carry with you. Work on creating a life that is perfect with or without social media. Because IG, FB, Twitter will all disappear one day and they will be replaced with something new. But YOU CAN'T BE REPLACED.
Please do me a favor and before you go bashing or writing some mean girl messages to another mom/ woman/ man/ child…STOP. DELETE. SHIFT YOUR FOCUS. This is the type of approach that will change your life.
While that negative comment or message may make you feel better in the moment, nothing in your life will change positively because of it.
Now just imagine how much your life can actually improve if you stopped using social media all together? No more triggers! Ahhhh I can already feel the shift in energy. Can you?????
Or what if you turned to the platforms and created something of your own? Instead of wasting time looking for ways to hate and be negative, you can possibly inspire, help, motivate or even become rich and famous. How amazing would that be? Now, go find yourself and in the mean time, remember to breath and take responsibility for the energy you bring.
BE KIND. BE NICE. NOW SAY IT LOUDER FOR PEOPLE IN THE BACK!👏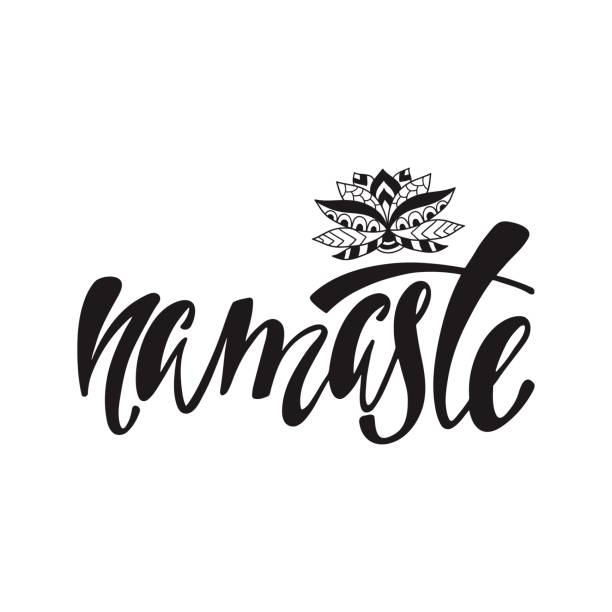 x, Dijana