When I met my husband, one of the things that stood out about him was his love for sports. Not as a player but as a spectator. He knew facts that baffled me. Players backgrounds and life stories that only hard core fans would know. His passion was and still is, admirable.
But even more than his knowledge, I loved that some of his favorite memories included watching basketball with his dad. They bonded over stats, favorite players and sports in general – and they still do.
I find that special and I can see it being passed on to our son. It's everything.
It's family.
---
Another way parents bond with their kids is through gift giving. Typically, as parents, we are the ones buying most of the gifts. In our case – my husband. He is usually the one that will cut back on himself just so he can buy something extra for the kiddos. But not this time.
I am sure by the look of this face, you have no idea what is happening right there. Do you? 🙂
This kid. He is something alright. Something special. He absolutely adores his dad. His "best friend." They have a bond unlike any other and I love watching them grow together. But no matter what, they have each other's back. Much like Chris Paul and his son, who created this LIMITED EDITION, player-designed basketball – exclusively for Target. #CP3atTarget
This particular ball is so much more than what you see. The creative thought and process behind this is so unique and fits so well with our family and values.
---
What you see on this ball are a few things that are the exact representation of US. For example, I am an Aquarius – just like CP's wife and my husband is a Taurus, just like Chris Paul. Both of those signs are uniquely pictured on the ball. Plus it was released on my birthday (2.11) 🤩 and it represents family. Pure perfection.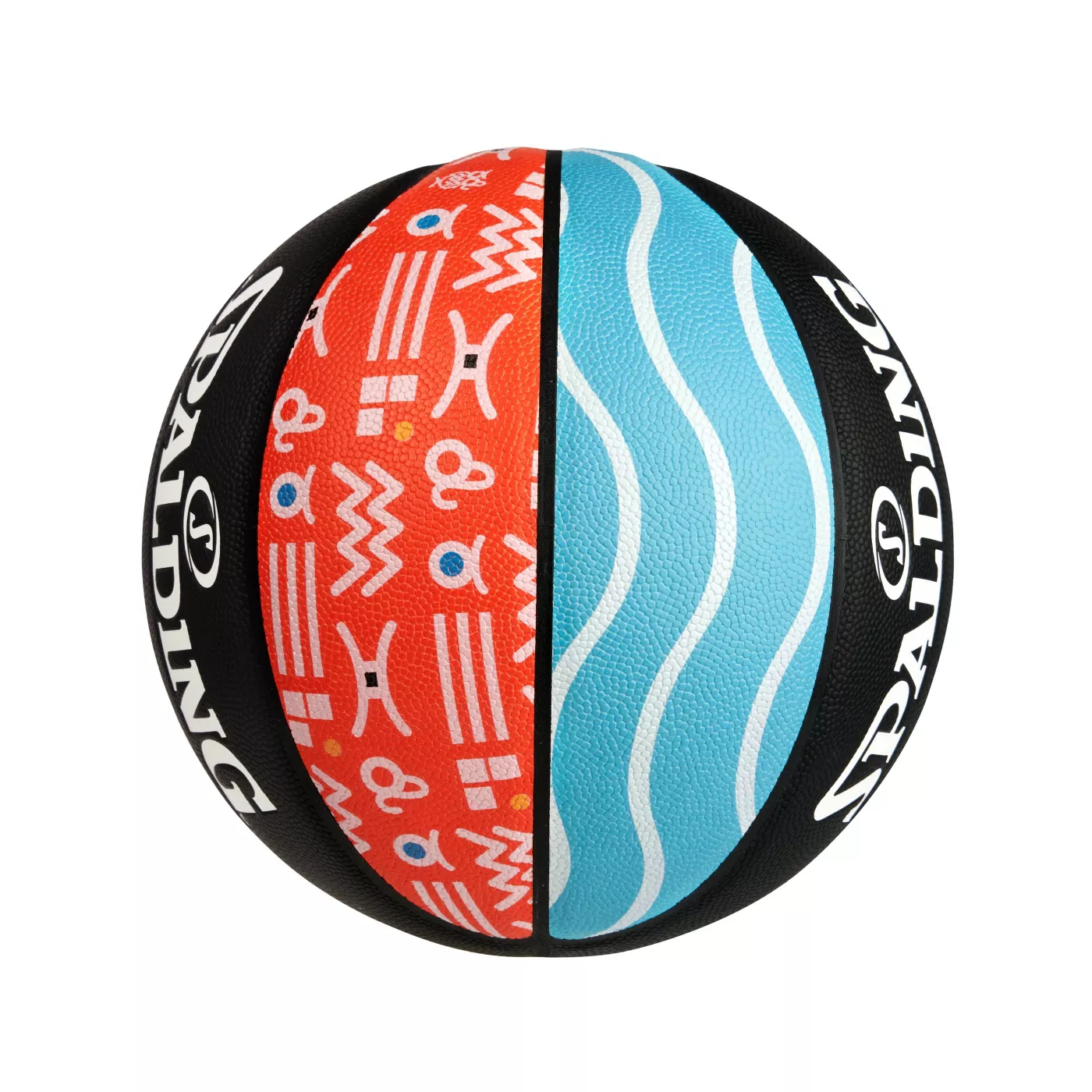 Family First, Family Last, Family Always
Who is Chris Paul? – Chris is an American Professional basketball player.
Who is Spalding? – Spalding is the official basketball of the NBA and a partner of the sport for more than a century.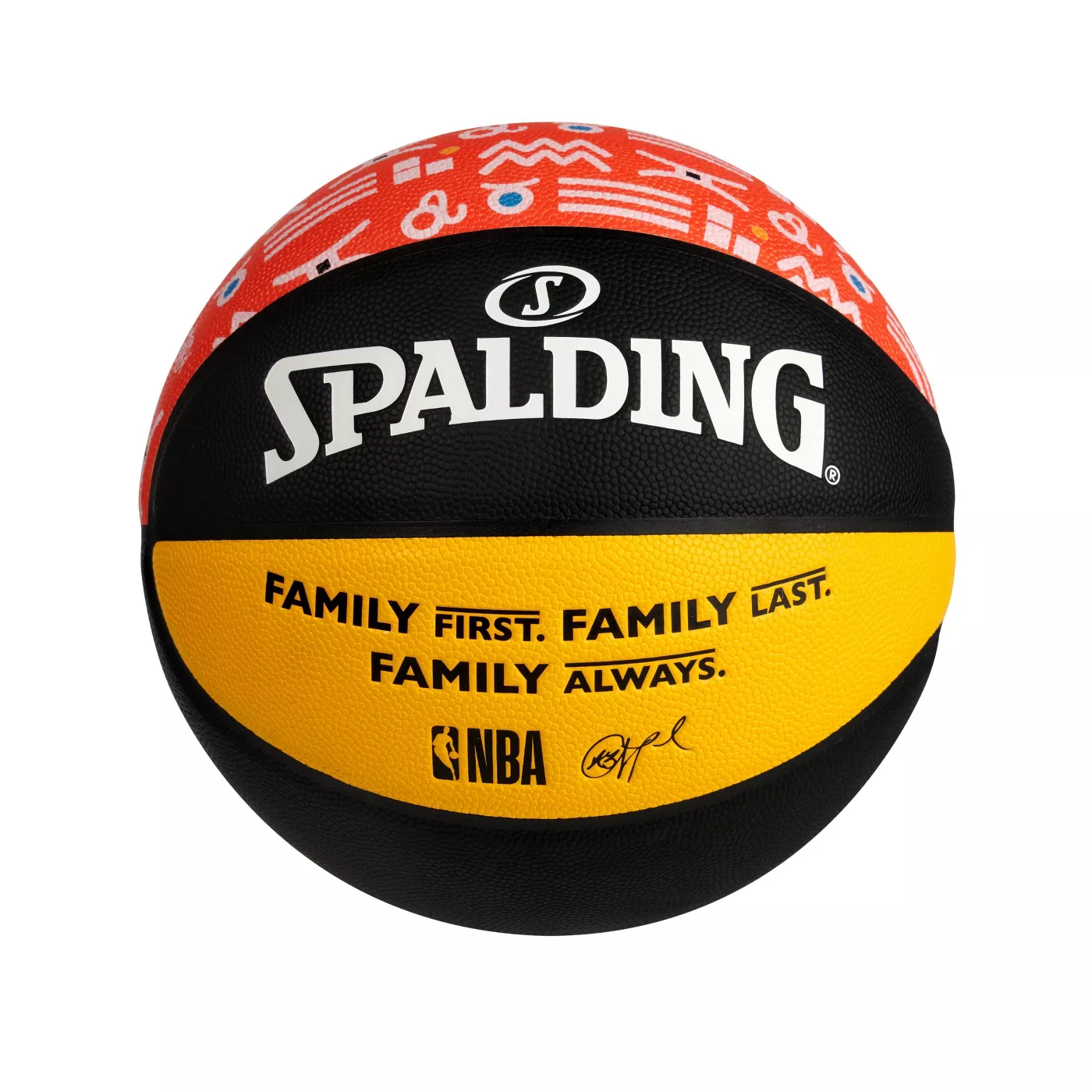 This is a special partnership between Target, Spalding and the NBA. These basketballs will make amazing gifts for birthdays, spring break and summer break. Get them while they lasts.