As we enter another, possible, quarantine phase – here are some things to keep in mind.
You can shop all of my suggestions, just follow the links.
---
Get your winter coats now. Not because they won't be available online, but because you will probably pay twice the amount in a week or so. That goes for snow suits, boots and sleds for kids. Hand warmers too.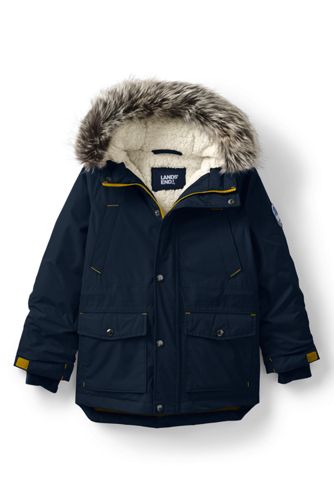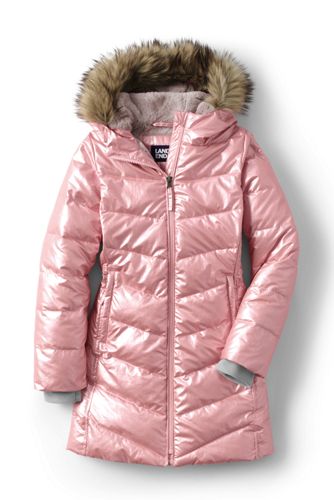 Stock up on new board games. Yes you have plenty from spring but kids are probably over those. Or start an exchange with your family and friends.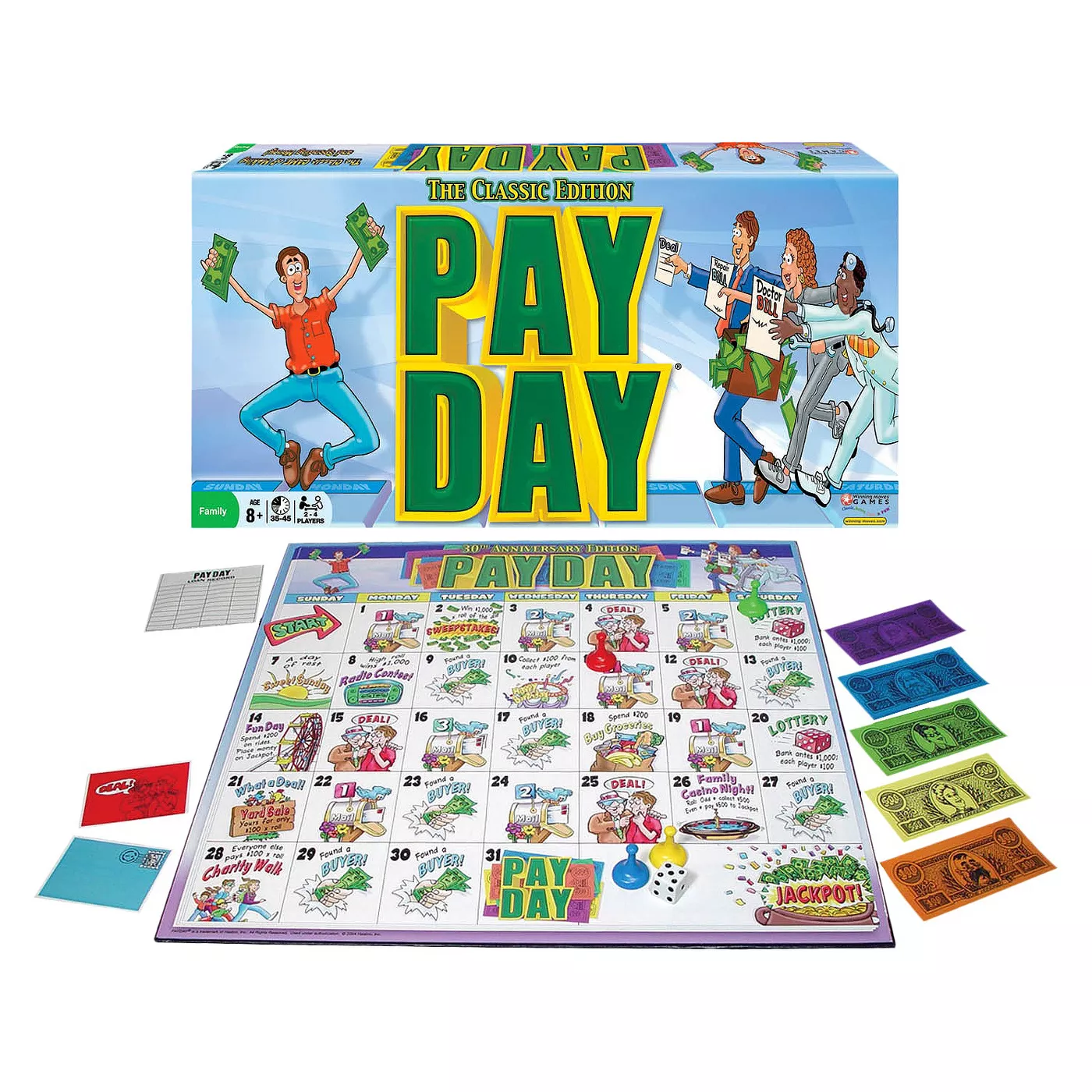 Think outdoor winter activities (if you live in the North). Sledding, skiing, tubing and such. Plan accordingly. Look for nearby hills and resorts that will be open for outdoor activities and get tickets now. But double check cancelation policies. Check my winter lights blog post and sign up for a drive thru light show.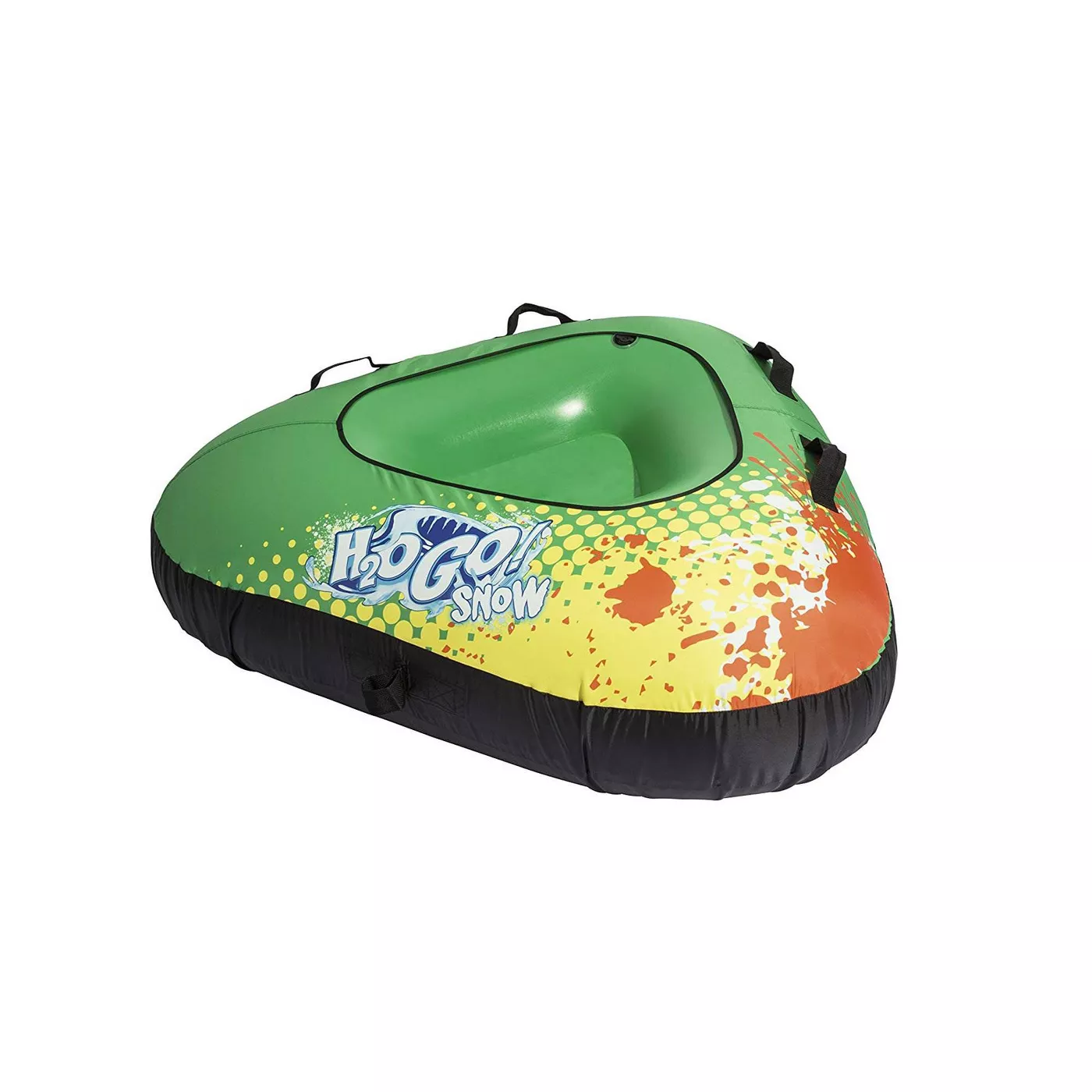 There is already a paper towels and toilet paper shortage. Grab an extra box or two, not 100. It won't go to waste.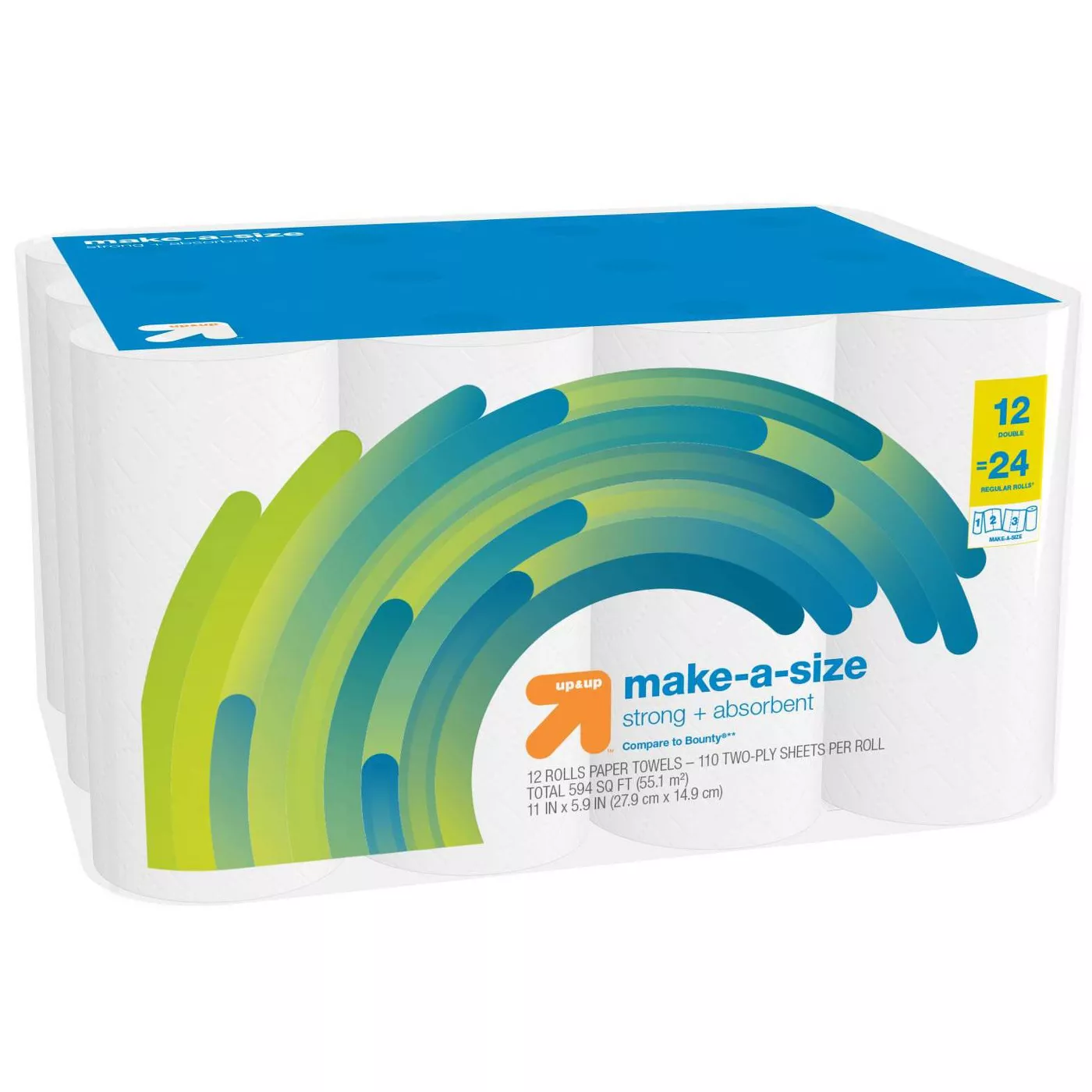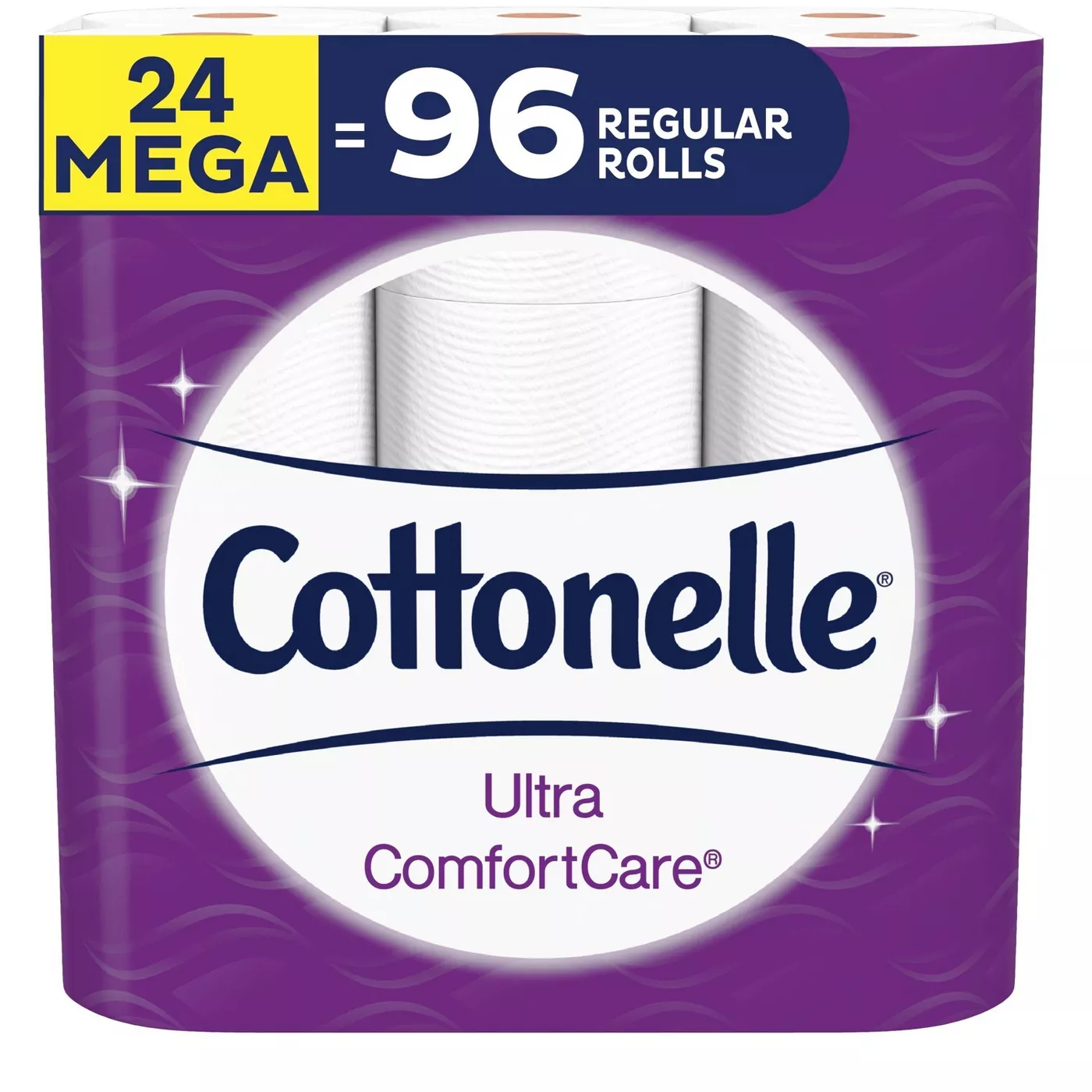 If you cook in your home, keep the essentials on hand so you can avoid the stores as much as possible. Or sign up for deliveries but keep in mind, everyone is stocking up so be prepared for low or no stock.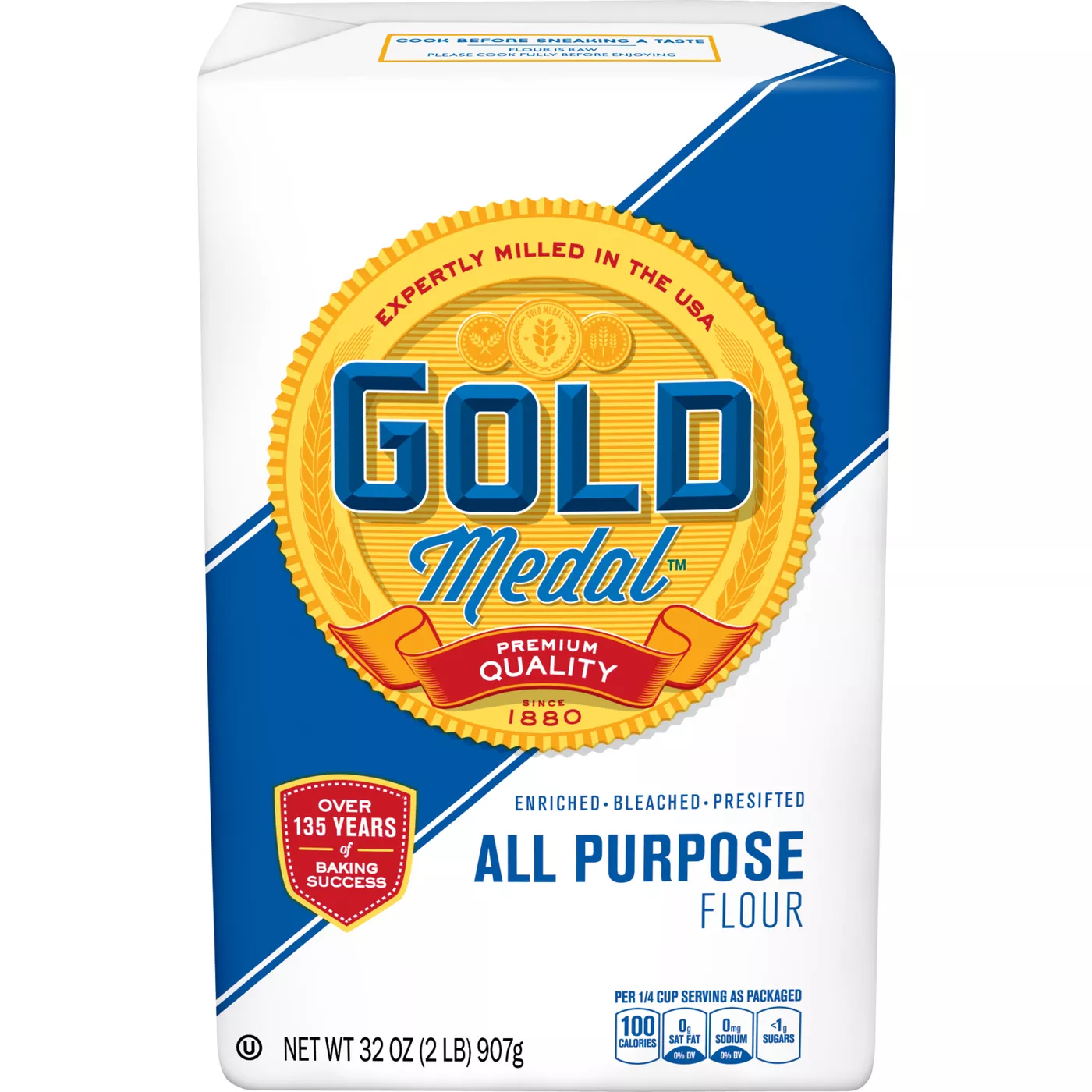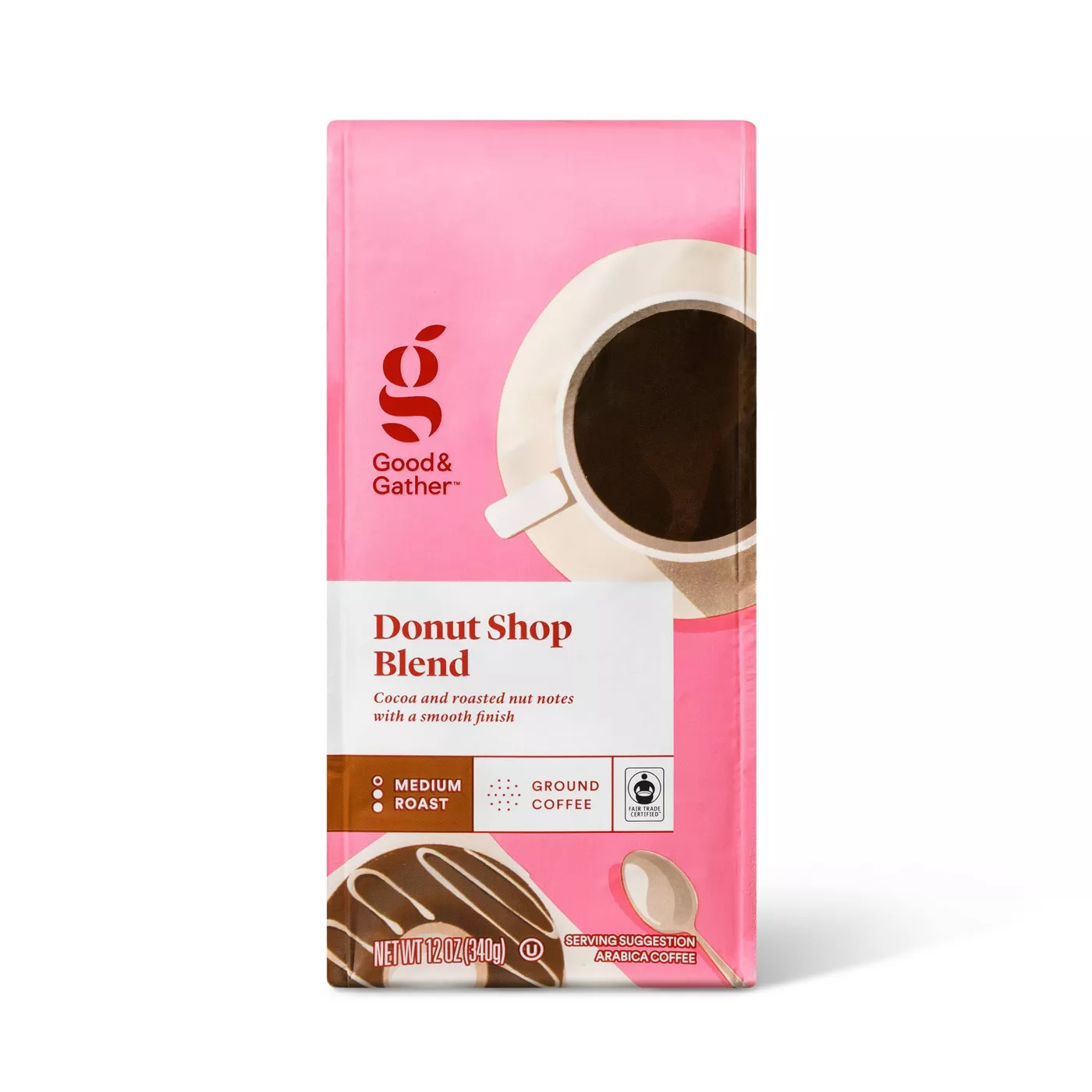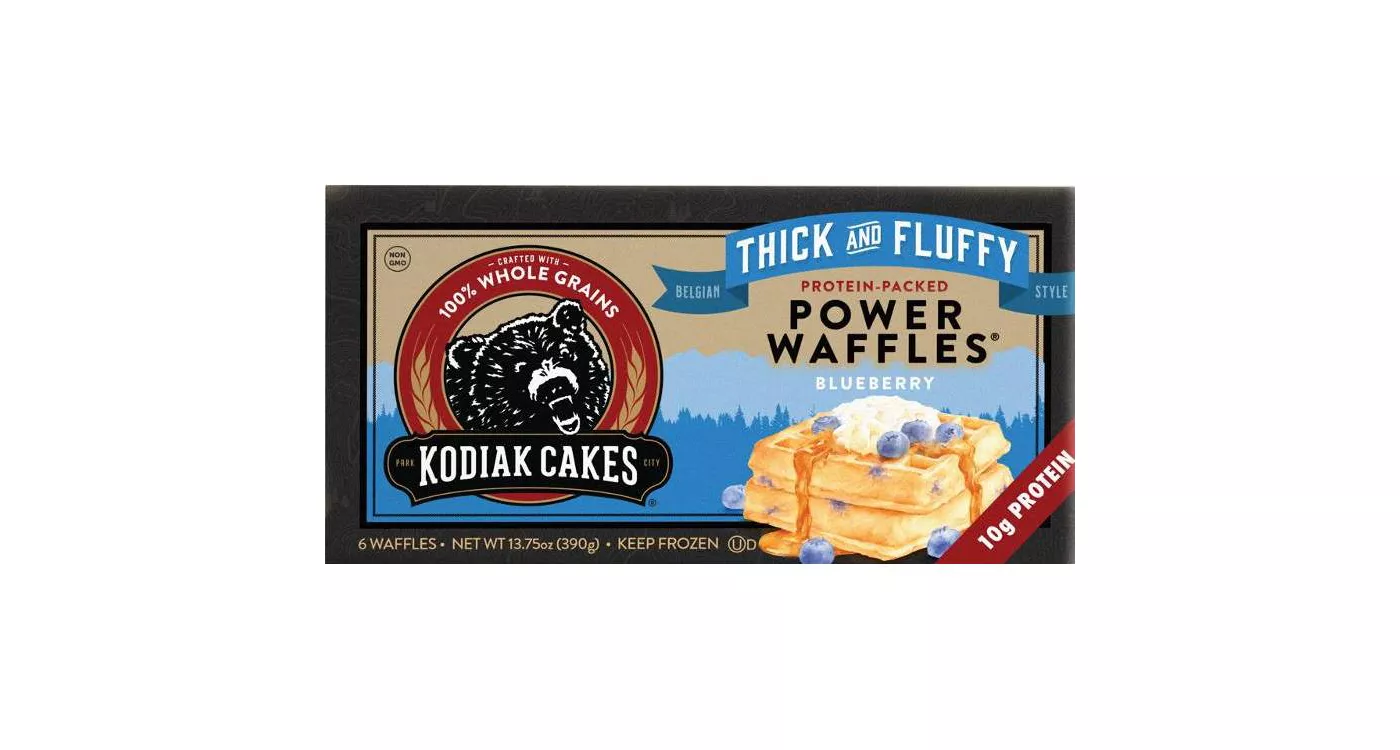 If you order out, avoid gift cards. You don't know how many of these restaurants will actually make it through this wave. Unfortunately. So beware because you may never be able to use the gift card.

Batteries and lighters. Stock up. For games, remotes and candles in case of power outtages. Weather has been crazy lately and you just never know. Oh yes, grab some extra soy candles. They burn longer and aren't harmful to your health.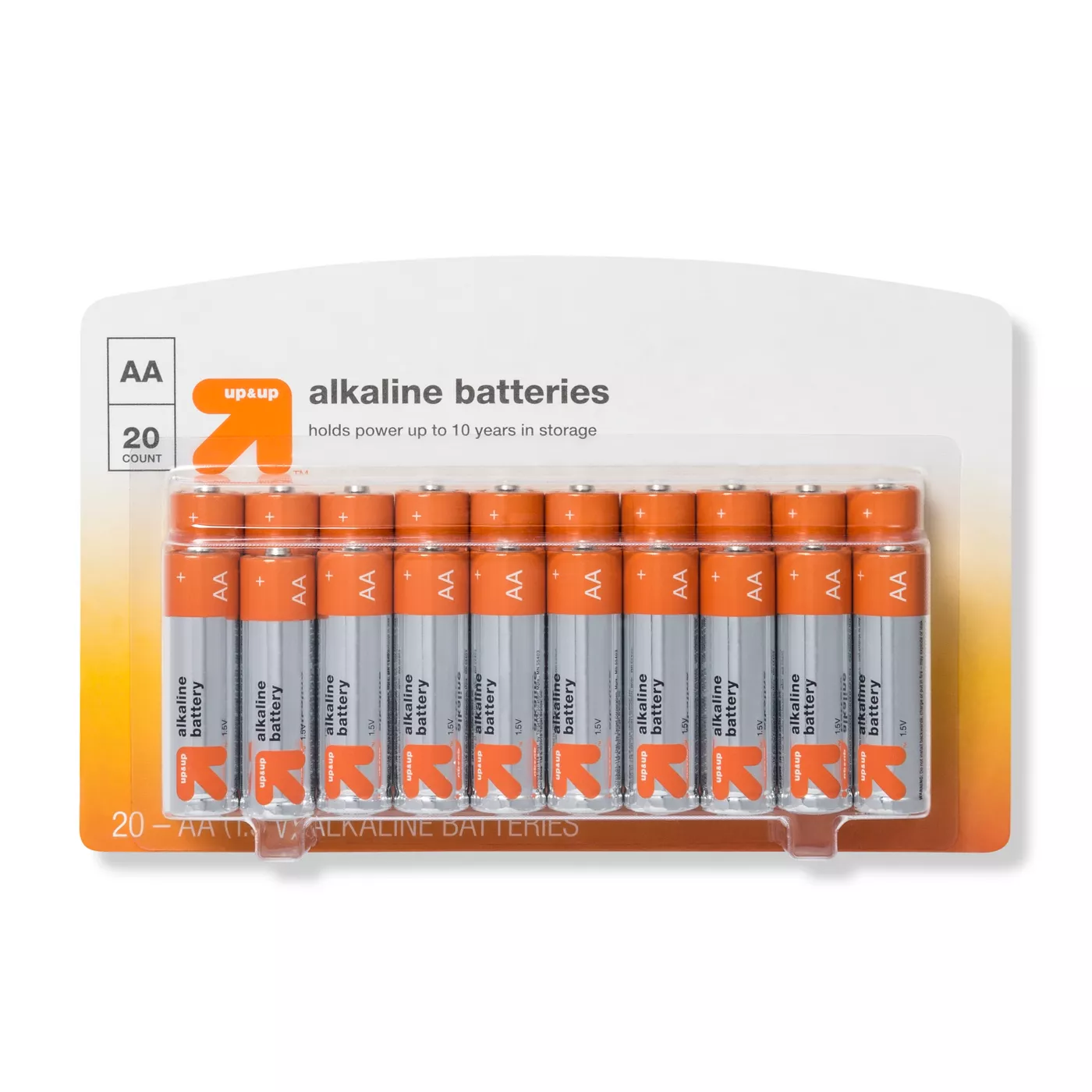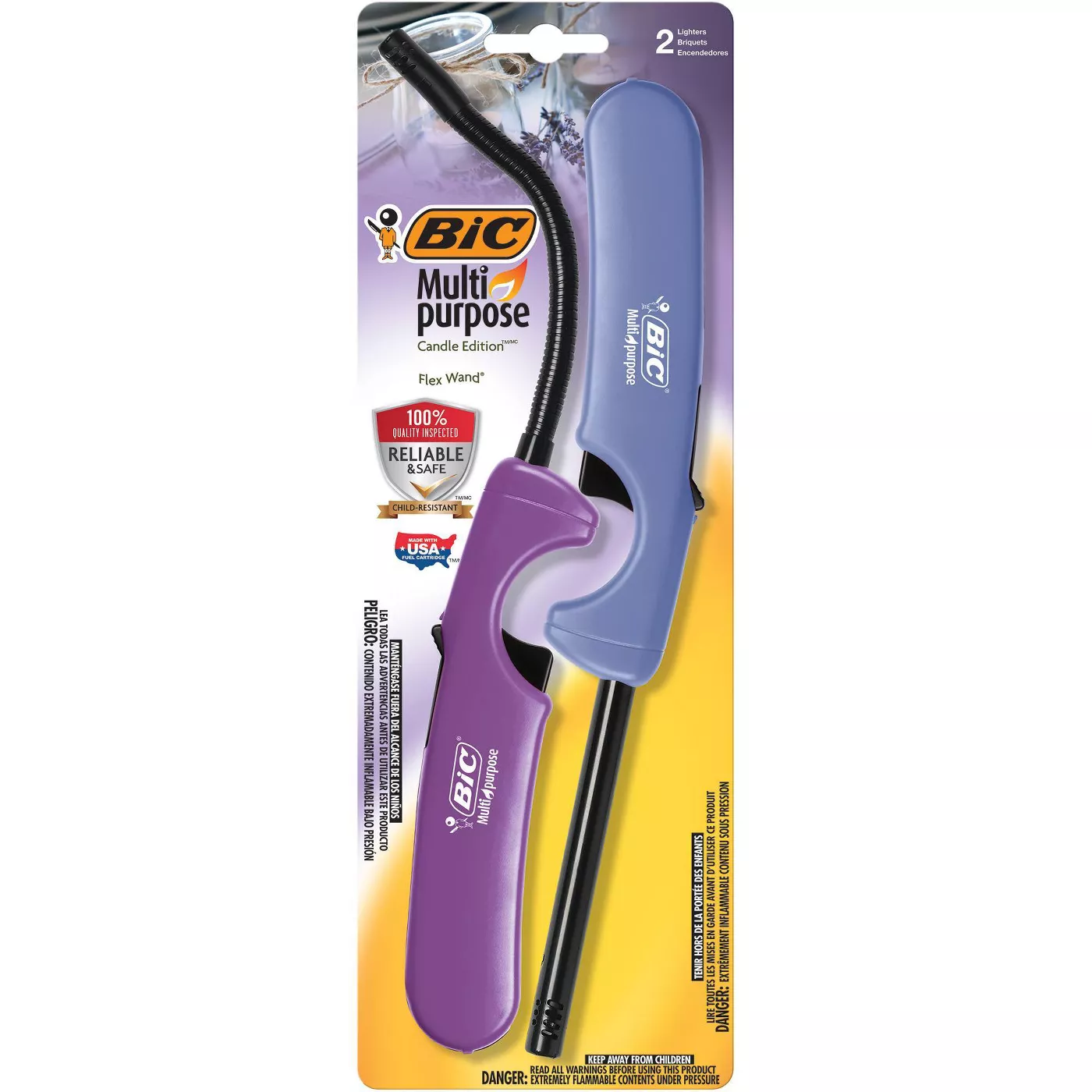 Medicine. Double check all of your medications for expiration dates but also how much supplies you have on hand. Stock up on pain relievers, vitamins, electrolytes, cold and flu medication. The combination of Vitamin D, C and Zinc is highly recommended by doctors for any virus prevention. Zinc is really hard to find so look for elderberry syrup or gummies with zinc.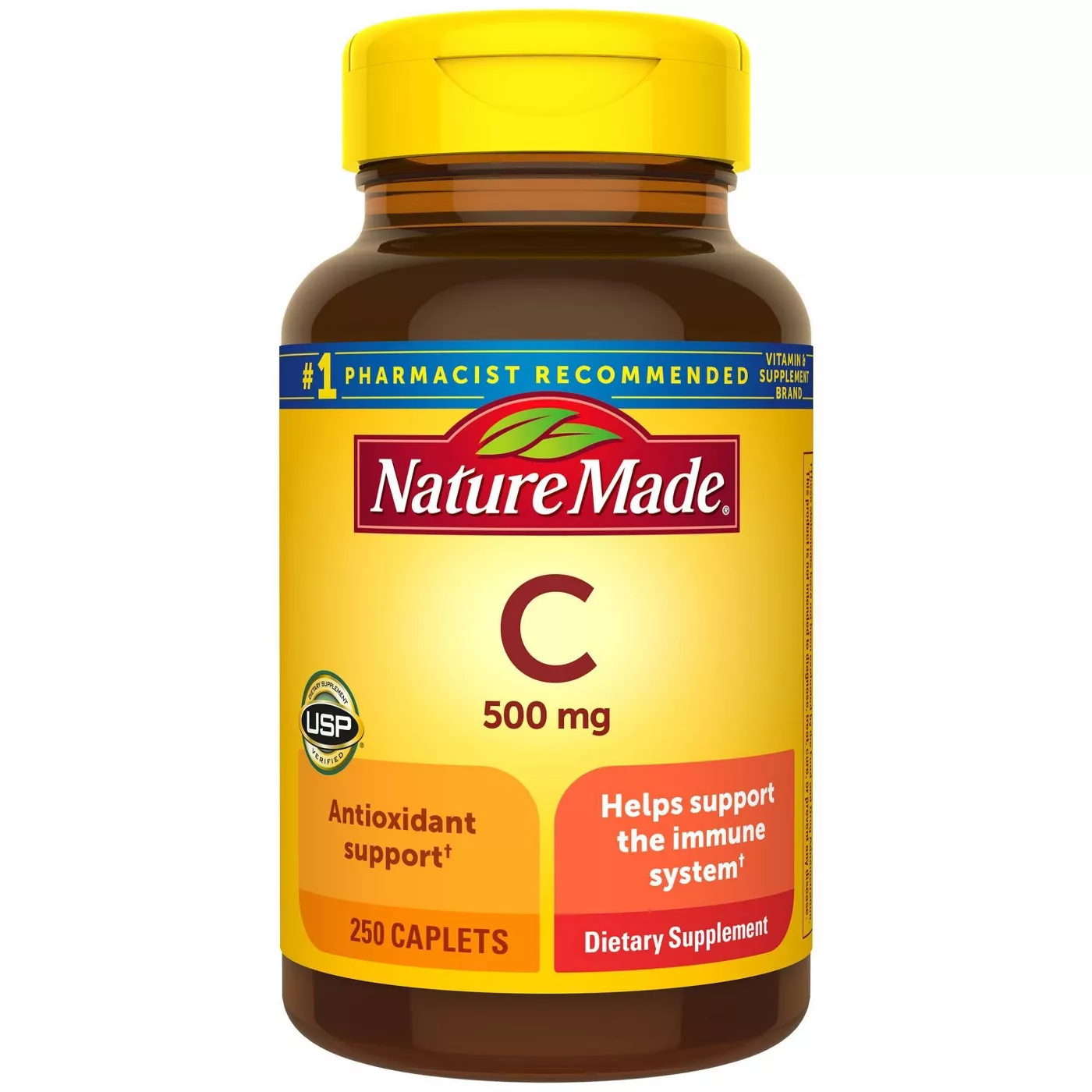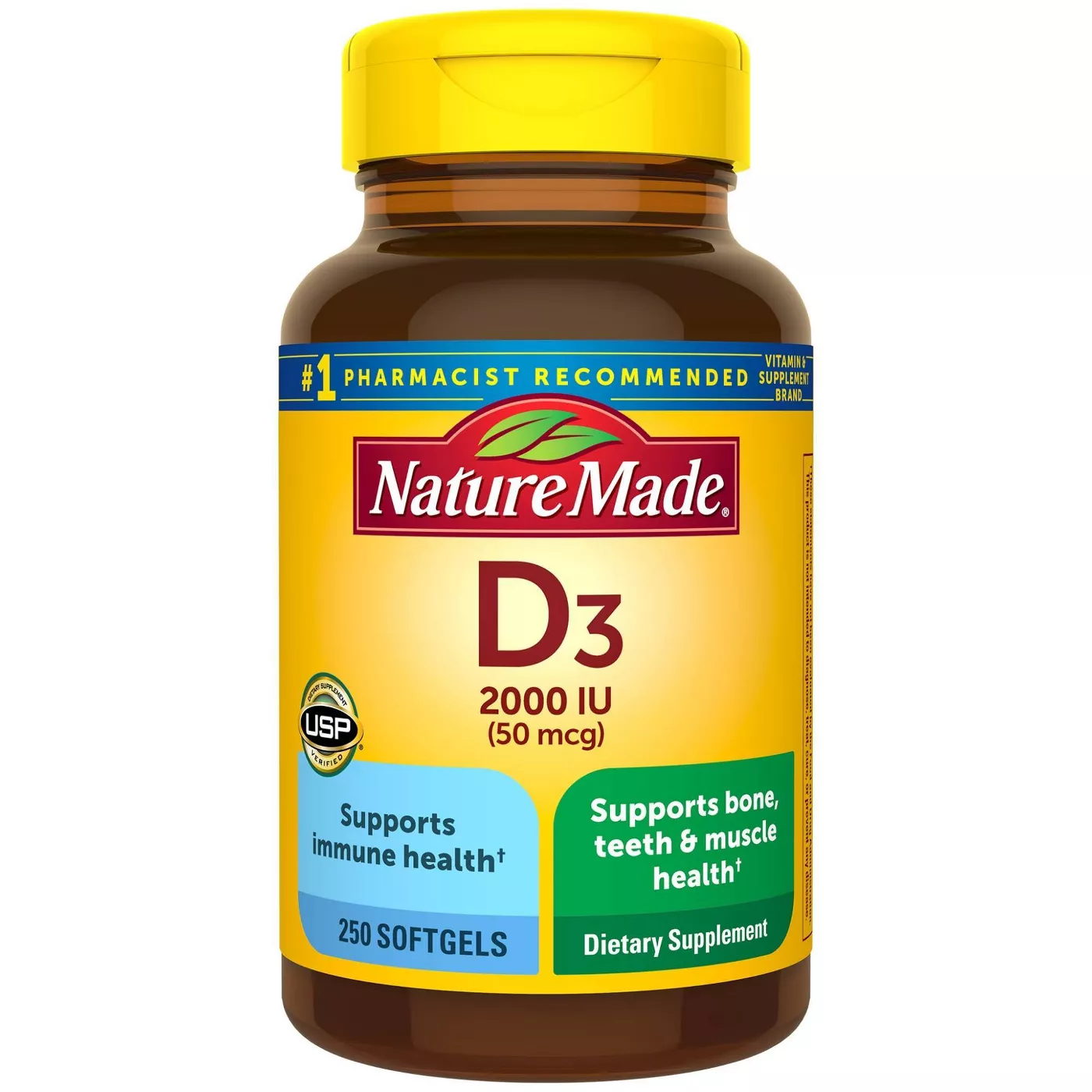 Personal Hygiene. Have basic toiletries on hand. Soap, toothpaste, toothbrush, feminine supplies. If you have small children, grab extra diapers and wipes.
First-aid kit. For small injuries. Band aids, gauze, ointment, antiseptic wipes, a cold compress, a thermometer, tweezers, etc.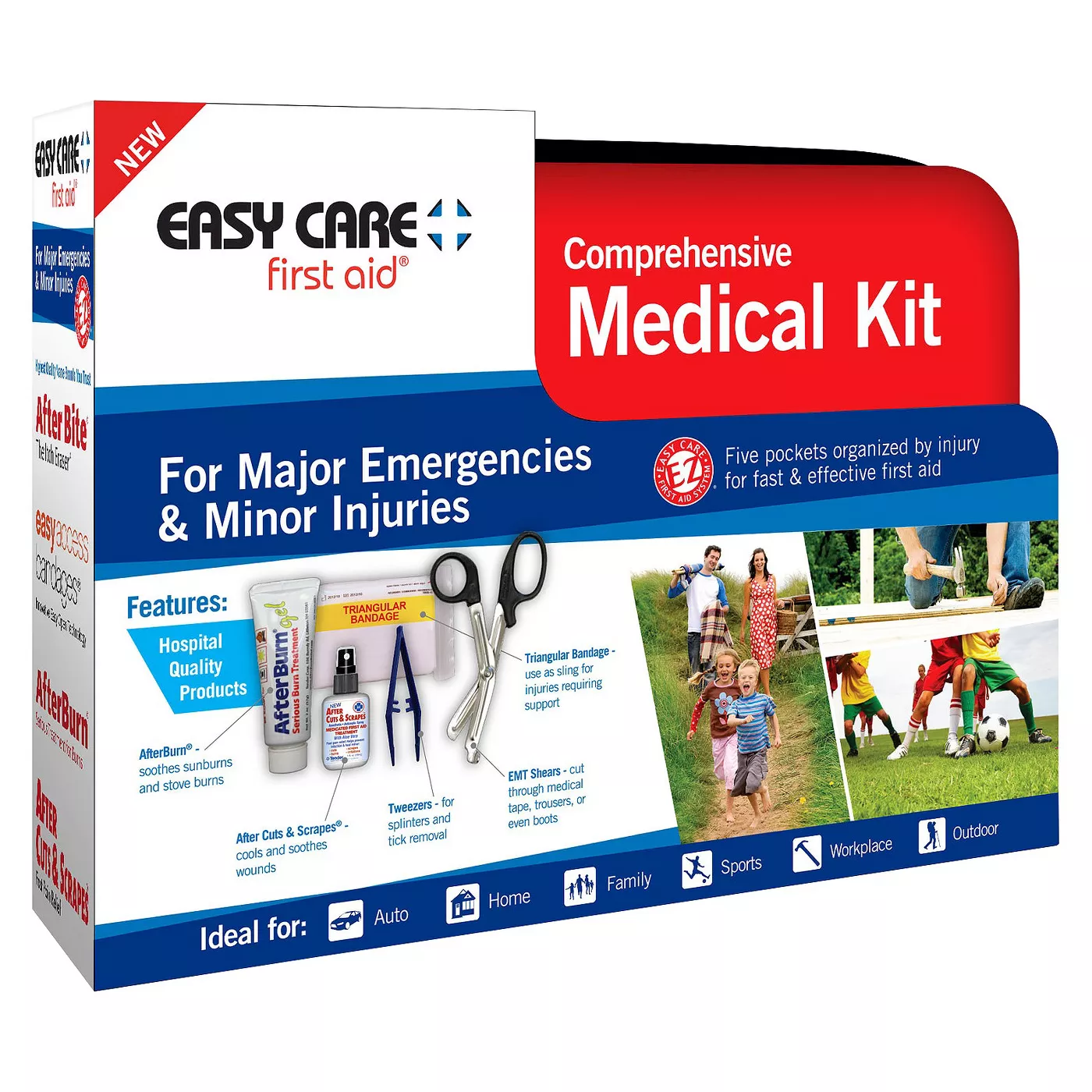 Cleaning Supplies. Rubber gloves, laundry detergent, dishwashing liquid and garbage bags. You will need disinfectants to clean household surfaces. Disinfect regularly. Use your dishwasher for kids toys, etc.
---
Please note: this isn't meant to sound an alarm or create panic. This is simply a guide and my suggestions to prevent and prepare. None of these items will go to waste so better be safe than sorry.
Let's do our part, even when many failed to do so; stay home, wear a mask and possibly save a life. THANK YOU.