Breasts are the symbol of femininity but unless you are super comfortable about going braless, wearing one is part of our womanly anatomy. And finding the right one has proven to be a never ending challenge for most of us.
While I don't have the best bra for all women (that would be amazing), I do have a one that will make a lot of women feel fabulous. I promise.
Let me show you!
---
I found this bra at Target a little over a year ago and now I am the proud owner of every color.
First of all, I am a mother of two and that should tell you quiet a bit about why I need a good underwire bra. Secondly, I am a mother of two and that should tell you about why a little bit of lace makes me feel like a whole new woman. And finally, I am a mother of two and feeling like a whole new woman is pretty rare these days.
So if it takes a new bra to make me feel more comfortable in this body, I am all over it.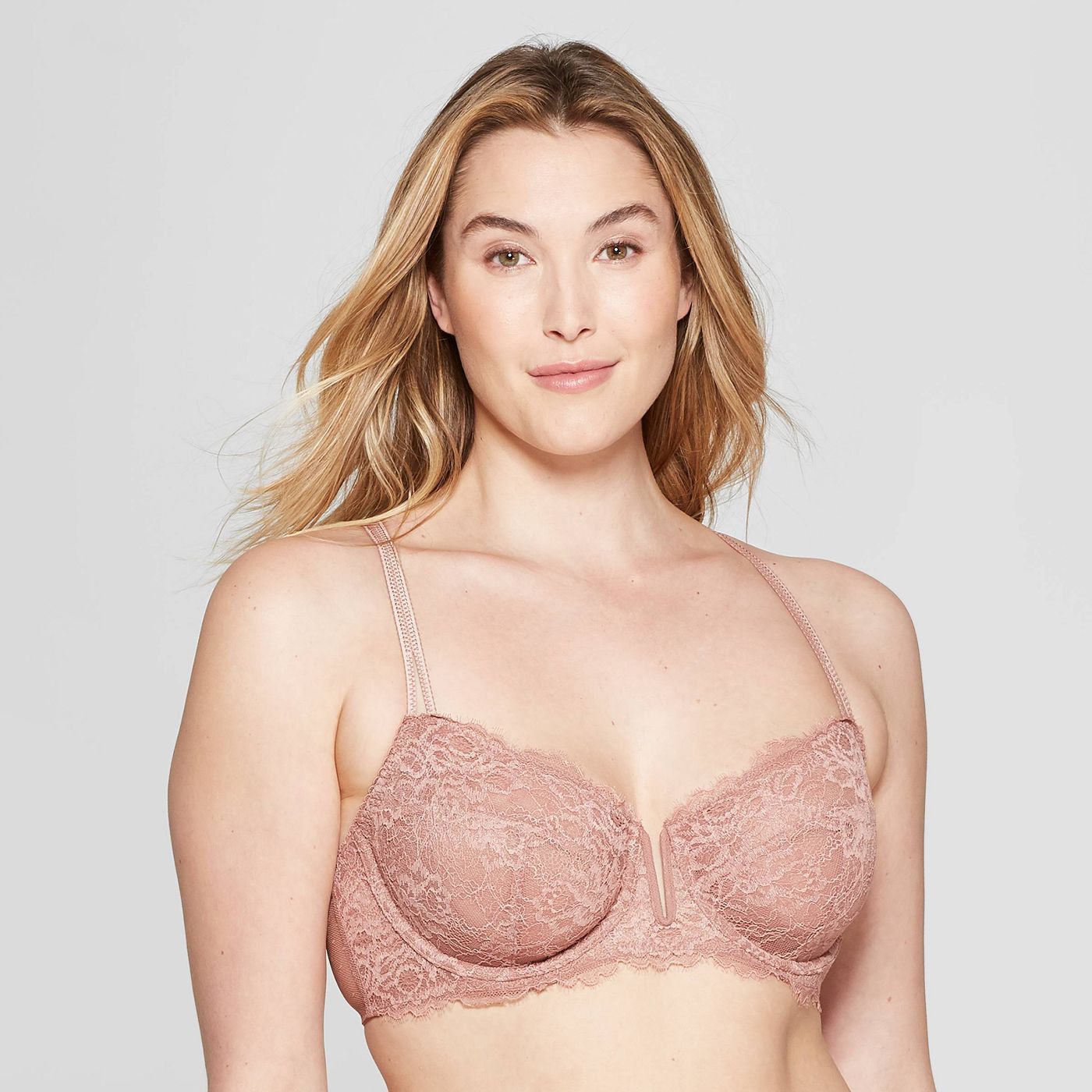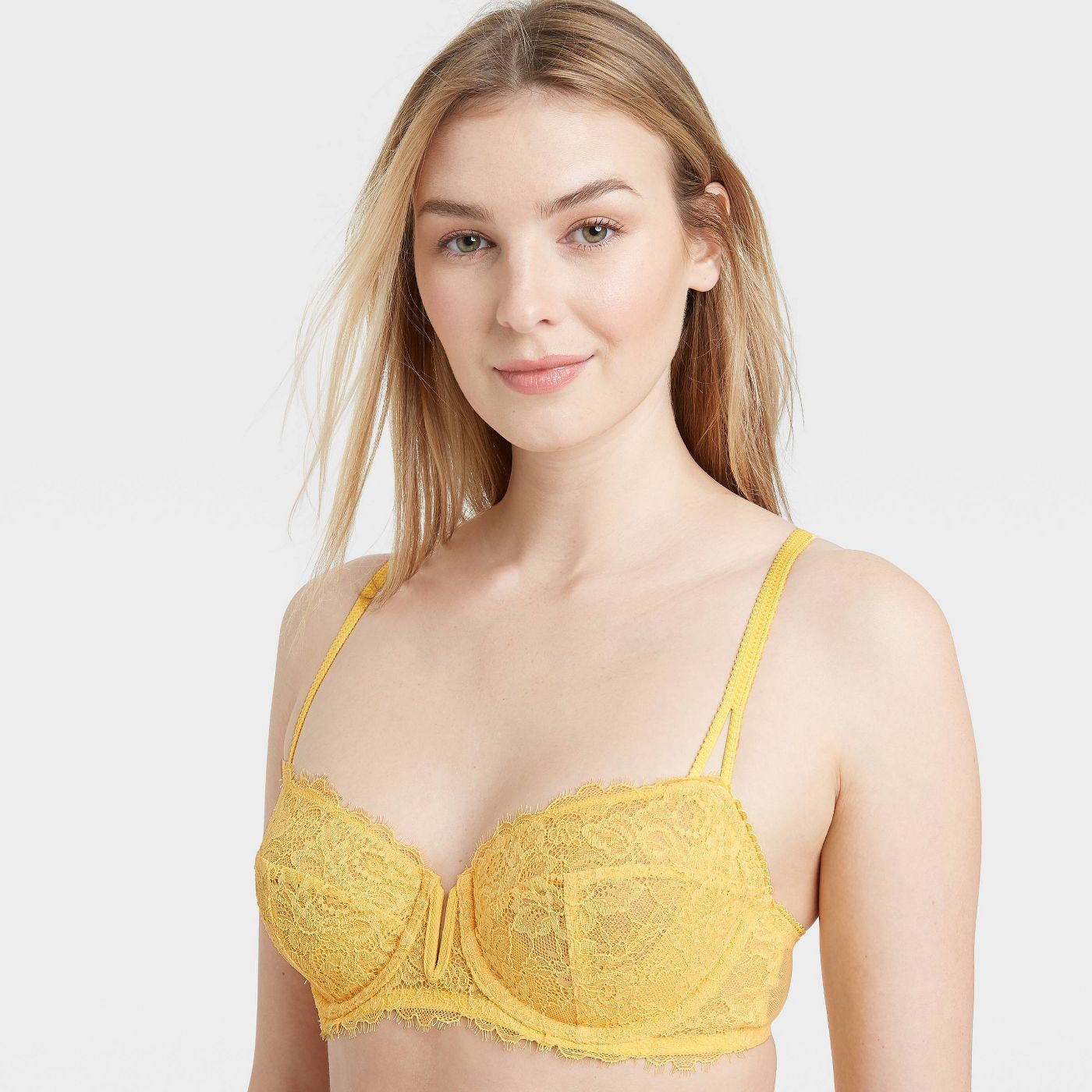 COME ON – AM I RIGHT OR AM I RIGHT? So cute!
#targetstyle has always been my style but these Auden™ – Women's Unlined Balconette Bras have taken that to a whole new level. For $16.99 this sweet, sexy lace bra adds a playful piece to any collection. With adjustable straps and the underwire, it really provides the right security and support. I wear it all day and I am a 38C!
Now, get to your nearest Target or grab one online asap. Because these won't be around too long. Also, don't forget to follow me on liketoknow.it for all of my home and fashion links.
Happy shopping.
x, Dijana