Just because we can't have parties this year, doesn't mean we can't have fun at all. This year is all about being creative and that includes the holidays.
Grab a cocktail and let's have a virtual ugly Christmas sweater party.
Here are some of my favorites.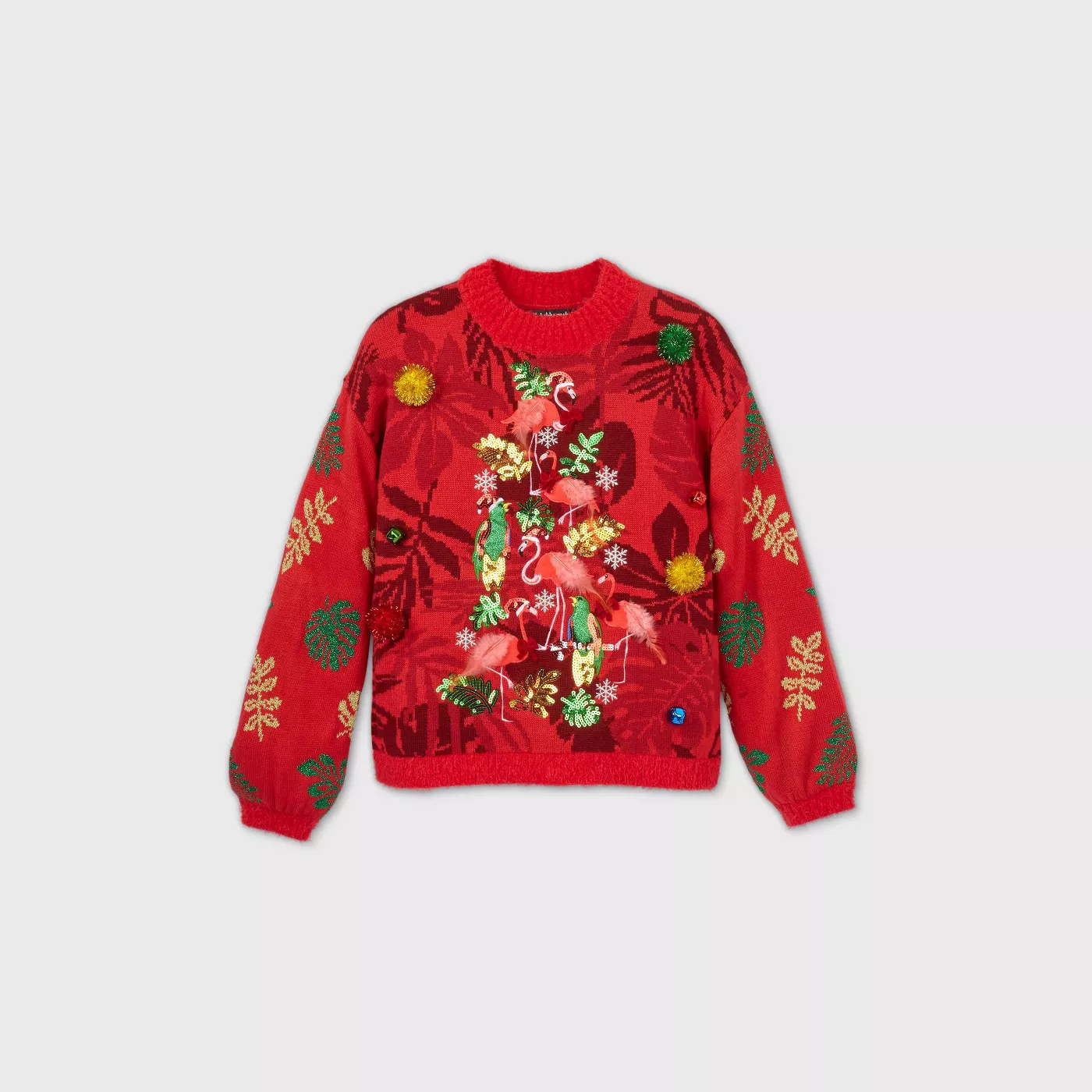 2. Opa
3. Jingle Balls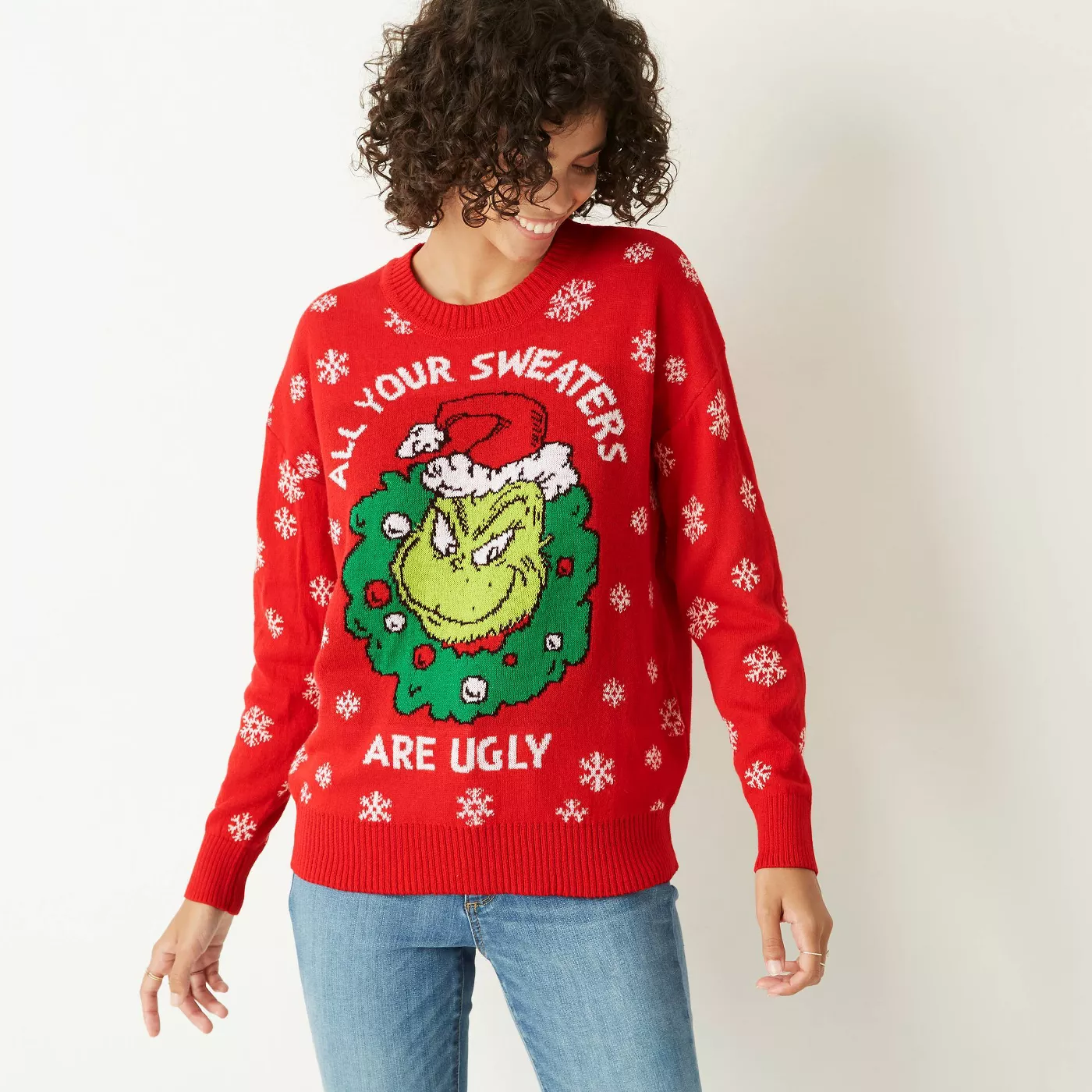 Will you be festive enough?
Related
Hazel Eyes Mom
Here is to honest motherhood, fun family adventures and parenting challenges. I can be sassy, moody and sarcastic but all with good intentions. Stick around and let's have fun together. x, Dijana