Every year I make a goal to read more. Every year I break that goal. This year may not be any different but so far, I've read almost 3 books and it's only March.
My goal is 12 this year – one per month. I think I can do it. What do you think?
Let's see what is on my book shelf for 2021.
This book is a detailed true story of a little girl fighting for her life to make it through the Bosnian war. Surrounded by death and destruction this book will allow you to visualize what it would have been like to be a 9 year old trying to keep herself and her little brother alive. With vivid descriptions and details surrounding the cruel punishment of the Bosnian people during this war you will see how one family can make it through horror and capture the american dream that everyone hopes for.
The extraordinary story of Stefania Podgorska, a Polish teenager who chose bravery and humanity by hiding thirteen Jews in her attic during WWI.
An intimate, powerful, and inspiring memoir by the former First Lady of the United States.
Meet Emma Corrigan, a young woman with a huge heart, an irrepressible spirit, and a few little secrets:
 
Secrets from her boyfriend: I've always thought Connor looks a bit like Ken. As in Barbie and Ken.
 
Secrets from her mother: I lost my virginity in the spare bedroom with Danny Nussbaum while Mum and Dad were downstairs watching Ben-Hur.
 
Secrets she wouldn't share with anyone in the world: I have no idea what NATO stands for. Or even what it is.
 
Until she spills them all to a handsome stranger on a plane. At least, she thought he was a stranger. . . .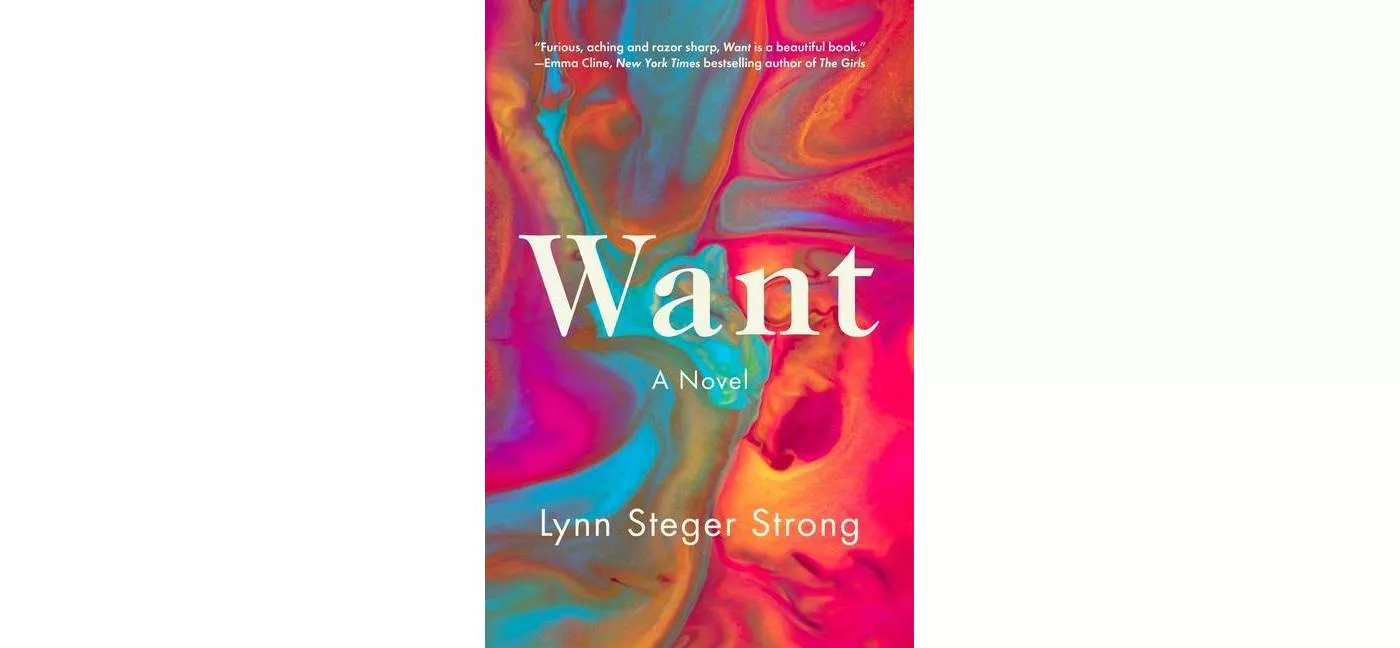 Elizabeth is tired. Years after coming to New York to try to build a life, she has found herself with two kids, a husband, two jobs, a PhD–and now they're filing for bankruptcy. As she tries to balance her dream and the impossibility of striving toward it while her work and home lives feel poised to fall apart, she wakes at ungodly hours to run miles by the icy river, struggling to quiet her thoughts.
When she reaches out to Sasha, her long-lost childhood friend, it feels almost harmless–one of those innocuous ruptures that exist online, in texts. But her timing is uncanny. Sasha is facing a crisis, too, and perhaps after years apart, their shared moments of crux can bring them back into each other's lives.
You won't want to leave. . . until you can't.
Half-hidden by forest and overshadowed by threatening peaks, Le Sommet has always been a sinister place. Long plagued by troubling rumors, the former abandoned sanatorium has since been renovated into a five-star minimalist hotel.
An imposing, isolated getaway spot high up in the Swiss Alps is the last place Elin Warner wants to be. But Elin's taken time off from her job as a detective, so when her estranged brother, Isaac, and his fiancée, Laure, invite her to celebrate their engagement at the hotel, Elin really has no reason not to accept.
Texas, 1921. A time of abundance. The Great War is over, the bounty of the land is plentiful, and America is on the brink of a new and optimistic era. But for Elsa Wolcott, deemed too old to marry in a time when marriage is a woman's only option, the future seems bleak. Until the night she meets Rafe Martinelli and decides to change the direction of her life. With her reputation in ruin, there is only one respectable choice: marriage to a man she barely knows.
Elena and Mauro have been together since they were teenagers in Colombia, a country torn apart by years of war and violence. As their family grows, they move to the US with tourist visas, but once settled, they get a taste of a real future in America. Three children later, they choose to let their visas expire, a decision with heavy consequences – Mauro gets deported and Elena must make a painful choice that could destroy the family forever.
With the Balkans being a small tourist destination, not many know of the horrors that plagued the people living there. The traumas of the Bosnian War (1991-1995) can be seen surfacing through the war letters written by brother and sister, Denis and Amela, who were only fifteen and eleven years old at the time. Trees without Roots provides a historical account of their journey as refugees coming from a dual-religious background. As this trauma transcends through generations, these letters give a glimpse into the reality of war, war-torn families, and the struggle for survival.
Eve Brown is a certified hot mess. No matter how hard she strives to do right, her life always goes horribly wrong. So she's given up trying. But when her personal brand of chaos ruins an expensive wedding (someone had to liberate those poor doves), her parents draw the line. It's time for Eve to grow up and prove herself—even though she's not entirely sure how…
He was the first person to inspire her, to move her, to truly understand her. Was he meant to be the last? Lucy is faced with a life-altering choice. But before she can make her decision, she must start her story–their story–at the very beginning.
---
That is it for now. I may change or add a book, as I run across something new and exciting. But these are definitely on my list for 2021. Check out my list from last year: 5 Books to Read in 2020.
What are you reading these days?
x, Dijana