I don't watch a lot of television but when I do – I am hooked. I stay up all night binge watching and I assume you do too. That's why you are here.
You want more!
Here are some of my favorite, binge worthy, Virgin River style guilty pleasures.
---
Hart of Dixie
What can I say, this show is cheesy, funny, goofy but sexy too. I never watched it on CW but when I found it on Netflix, I was hooked. I love the characters, I love the story, and it's a perfect feel good show.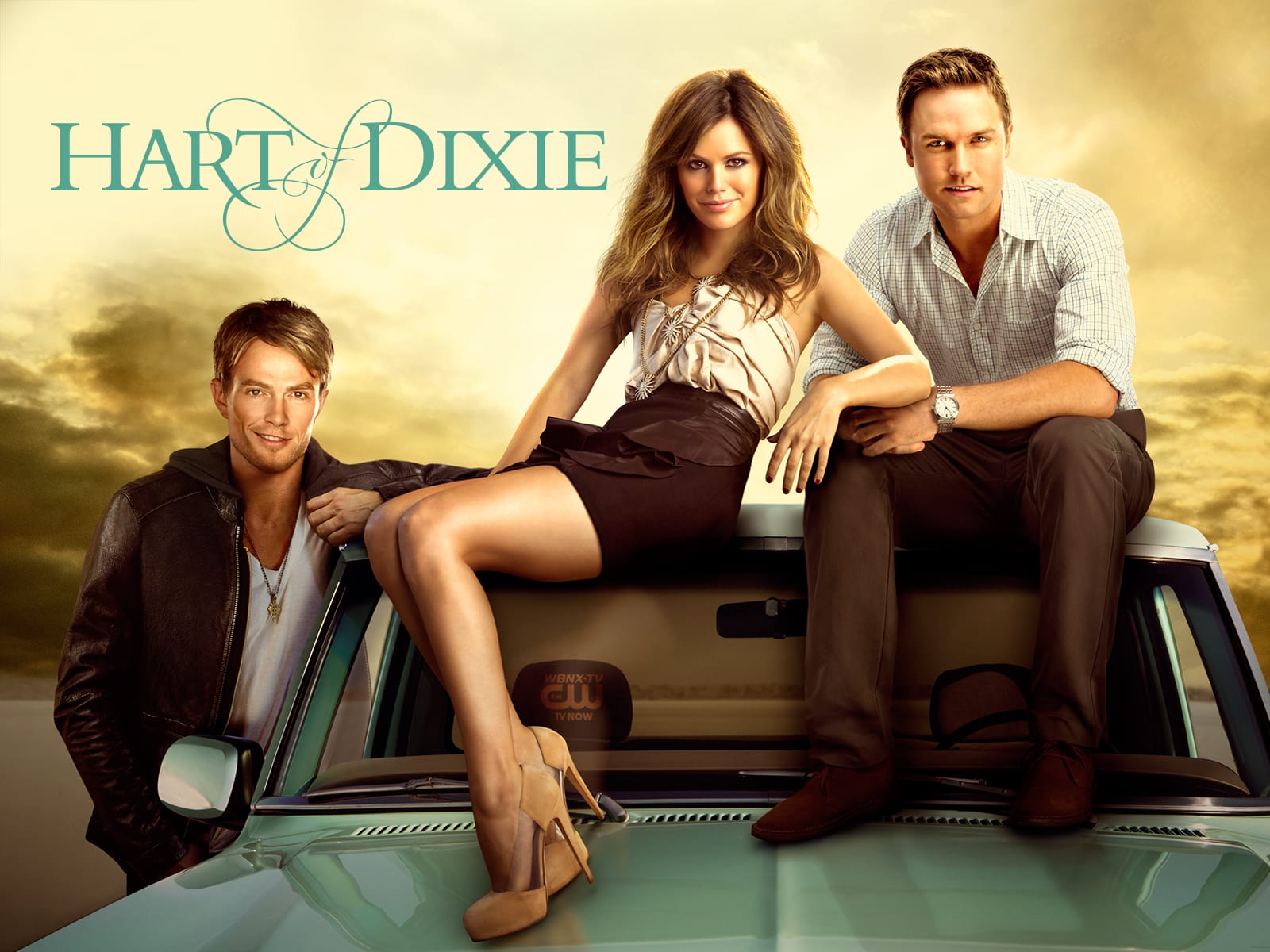 Sweet Magnolias
I know this one has been around since 2020 but they are working on Season 2. So if you haven't seen it, watch it but if you have, watch it again. There is drama, there is romance, there is real life, relatable situations.
Northern Rescue
My husband fund this show by accident and recommended it to me. He was so right. I fell in love immediately and I am so bummed they never renewed it. But it was one of my favorites and I would watch it again. Small town, family drama that will make you cry. TW: death.
A Million Little Things
Ahhhhh, where do I even start. This show is e v e r y t h i n g! I cry almost every episode. But it's also funny and brings up a lot of real life problems. TW: suicide.
Girlfriends Guide To Divorce
This was my version of Sex in the City. Very sexy, very fun, also sad and full of emotions. Definitely wish there were more seasons.
Now it's your turn. Tell me what is your favorite Virgin River substitute? But in the mean time, check out my last TV: BINGE WORTHY SHOWS post.
x, Dijana
---