Well there is a first time for everything, isn't there? Even a quarantine Mother's Day. 😭
This isn't exactly how I envisioned 2020. None of us did. But we made it this far and we can make it through the end of this. Let's just stay positive and do our part: stay home (if you can).
Here are some gifts that will make any lady smile. Happy early Mother's Day.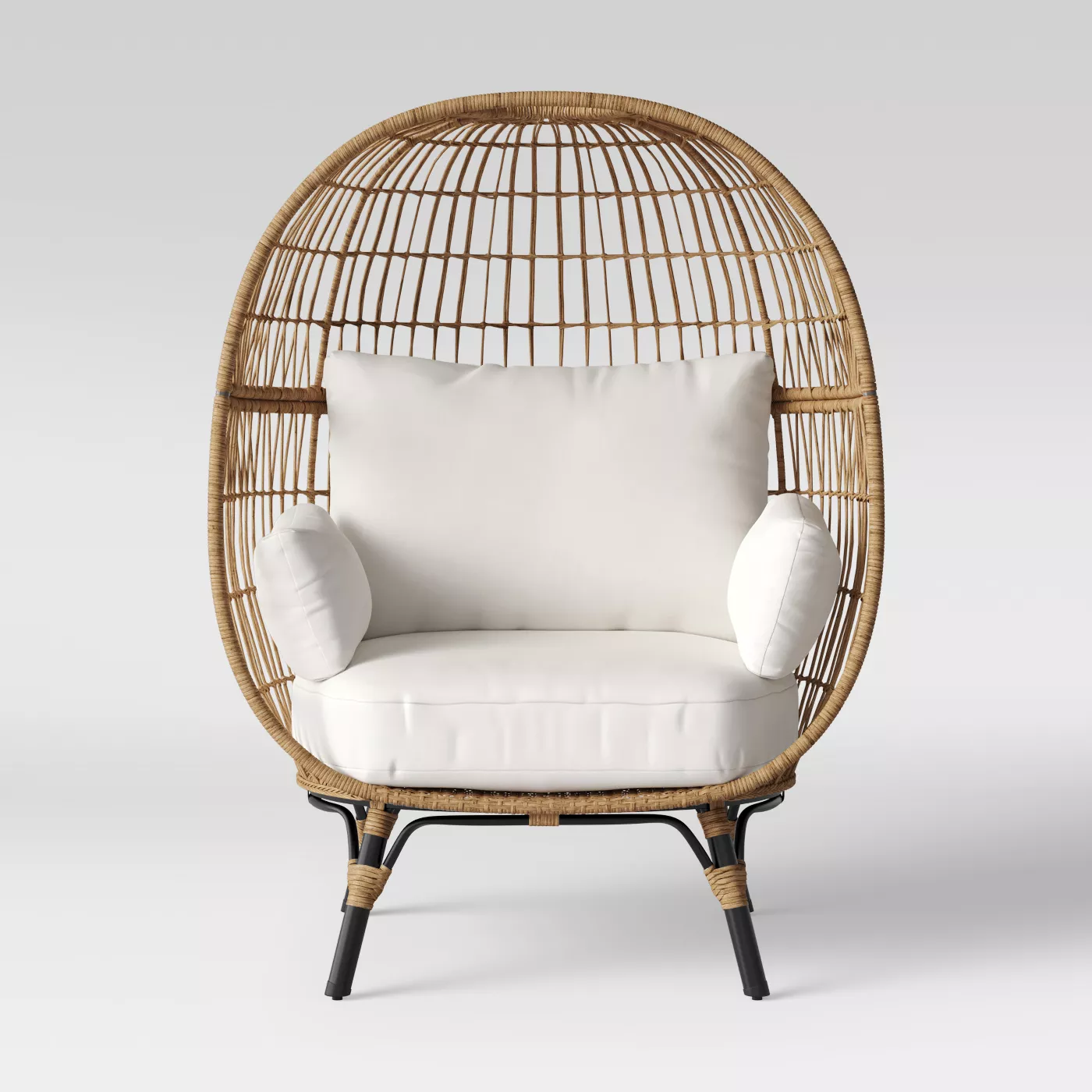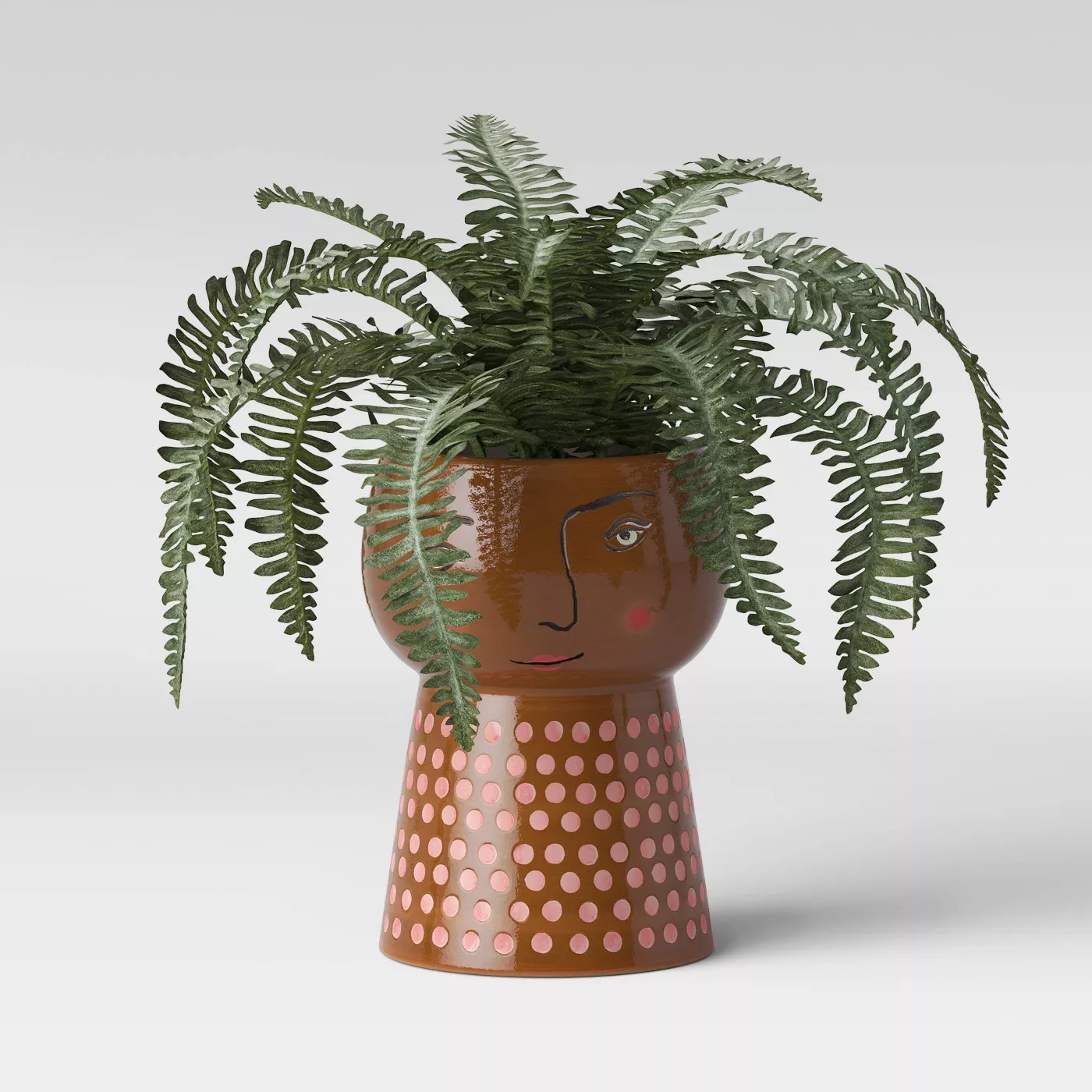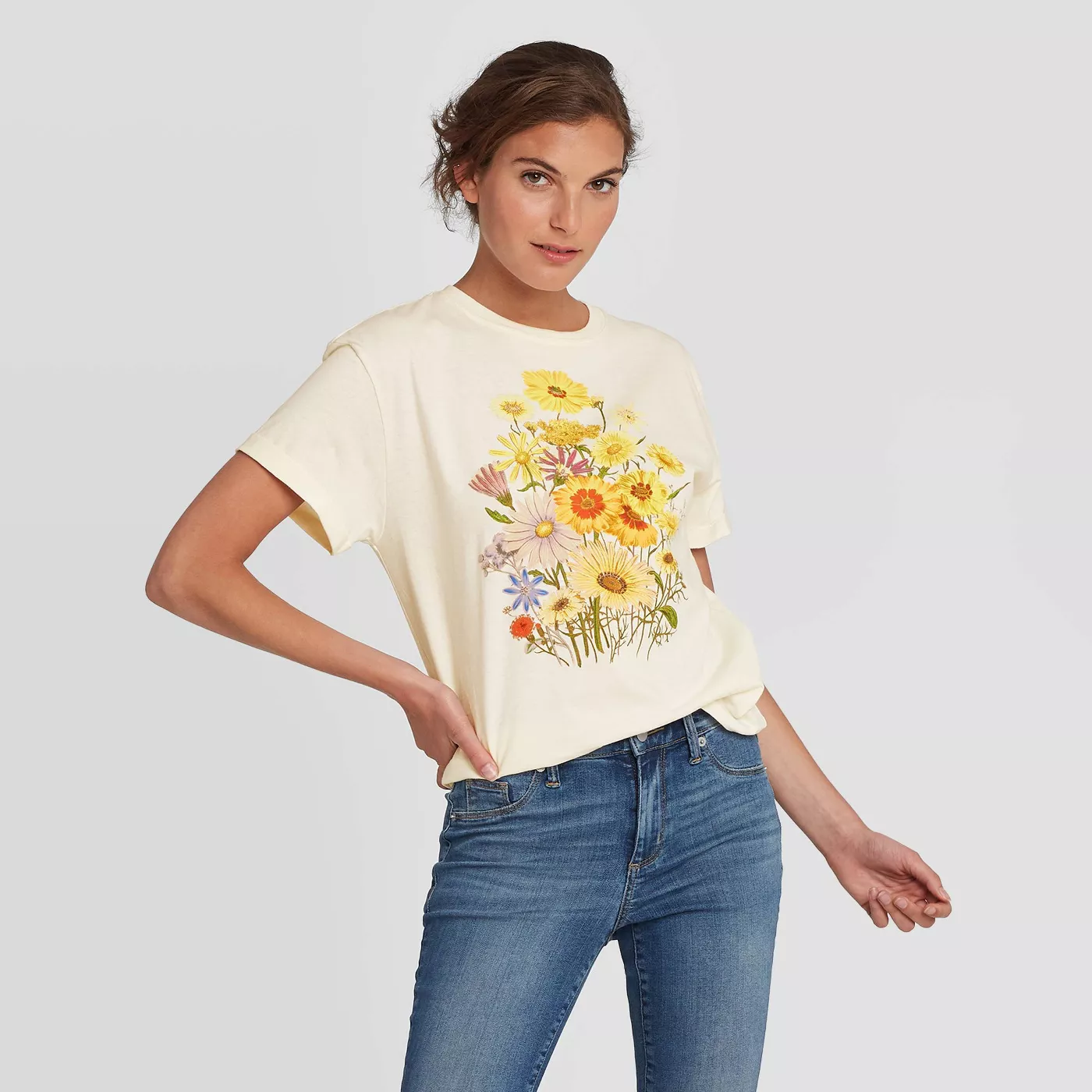 Is there something on your list that you really want or need?