Fall may be 39 days away but here in the Midwest, the mornings are crisp and nights are chilly already. Fall is slowly creeping in and I am all for it.
Don't get me wrong, I love summer but with everything that has been going on, we didn't really get to enjoy it as much. So any change, no matter how small, is worth celebrating.
So I present to you – fall fashion trends of 2020.
Now, I know what you are thinking: where the heck are we going?
WHO CARES?
If I have to be miserable and worried most of my days this year, I might as well shop and look good for MYSELF.
---
1. The Essential Jean Jacket
If you don't have a jean jacket, you must get one now. It's that perfect transitional piece that is always in my car. It can be dressy and casual but it's definitely essential.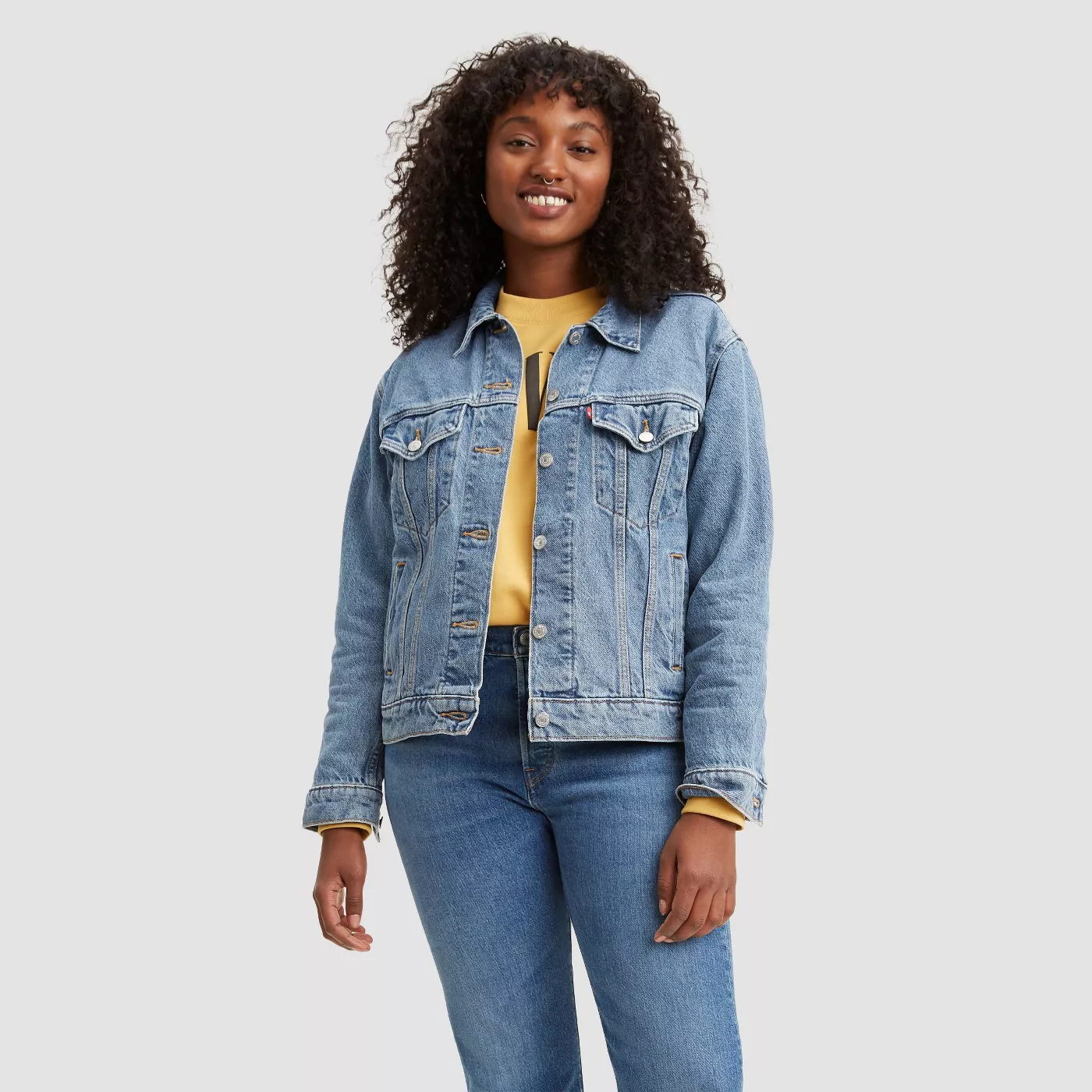 2. Fall Boots
If I told you that I own about 8 pairs of fall booties, you probably won't believe me. And you are right. I own 7 but this pair is in my cart – so I am technically almost there! I love love this color and style. It goes so well with jeans, dresses and even shorts and a sweater.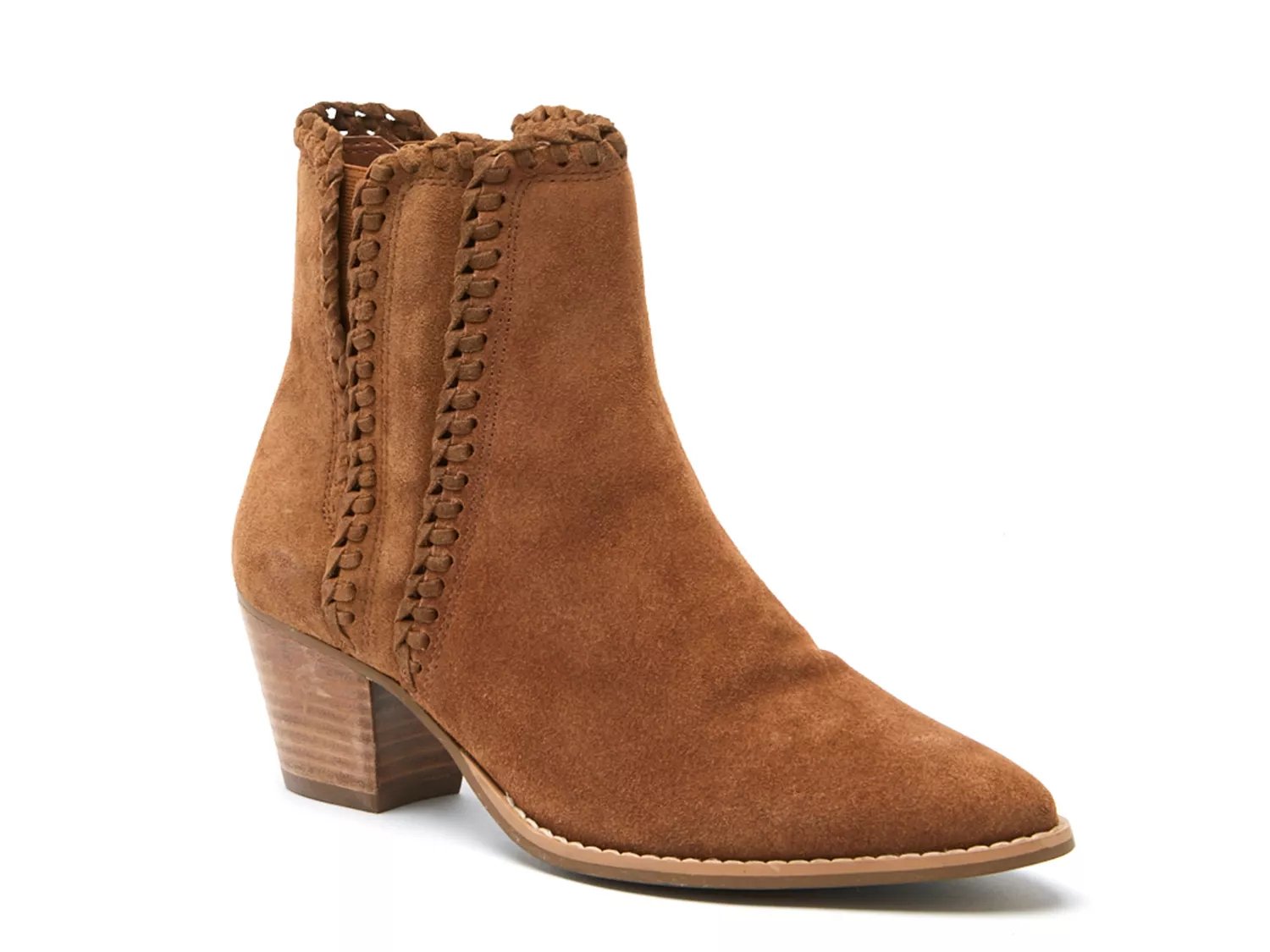 3. Hats
I have a decent collection of hats. Baseball caps and winter hats alike. But my favorite trend are these gorgeous FEDORAS. You can never have enough and they definitely make a statement.
4. Colorful sweaters
Give me all of the fall sweaters. But not the itchy kind. I can't do a sweater that isn't soft and cozy. No matter how cute it is. Here are a few that I am obsessed with.
5. Fanny Pack
Yes you ready that right. I said FANNY PACK! I am so excited for this one. They are so versatile but really amp up an outfit.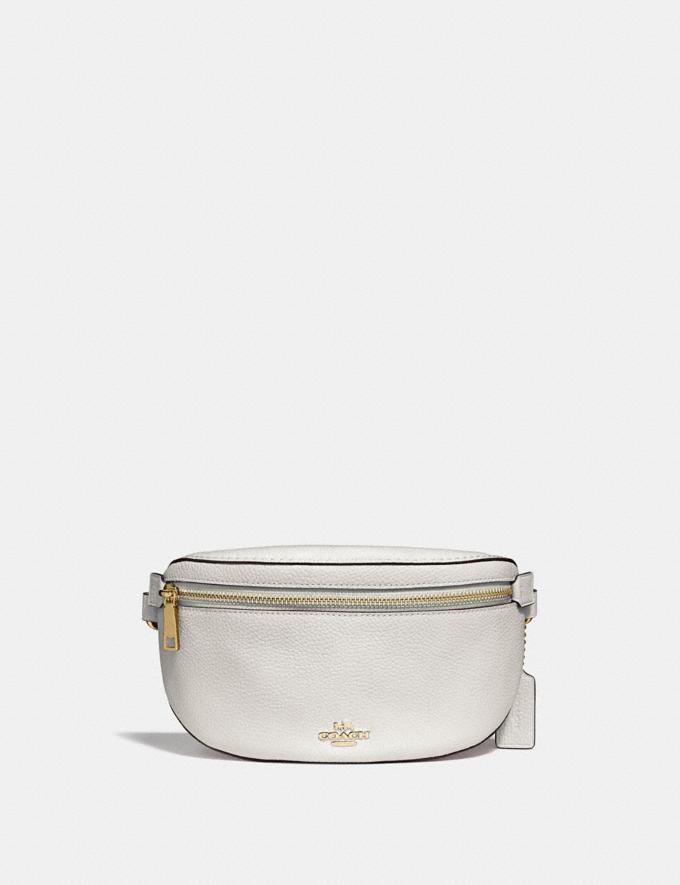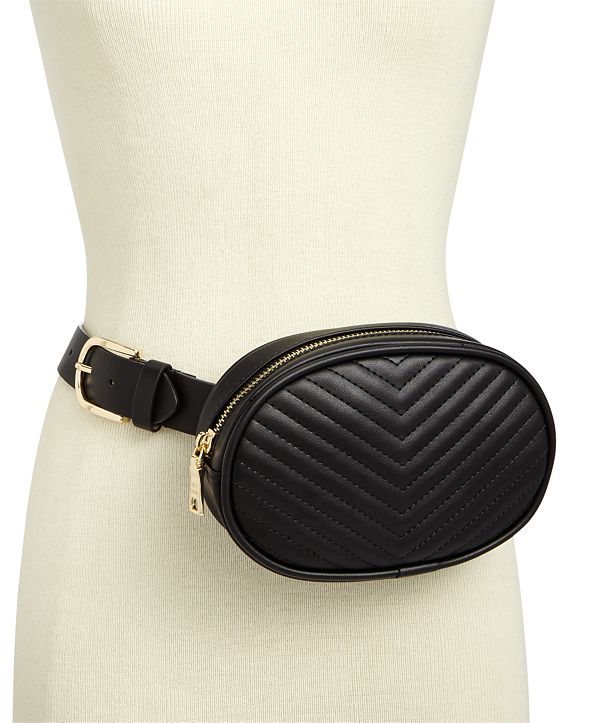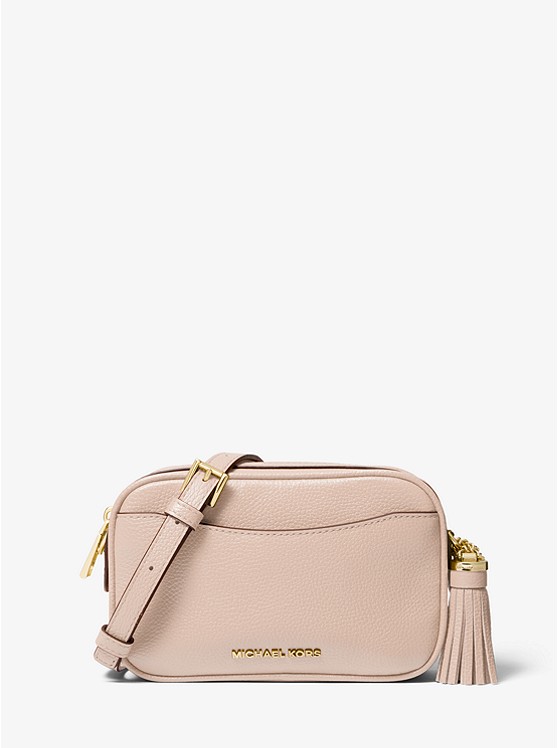 6. Black Jeans
This is a staple piece as well. I love a good black distressed jean. It never goes out of style and it works for any age too. One of my favorite pairs is from Forever 21 so don't think you have to spend a ton for fashion. Quality can be hit or miss with high end pieces as well. Find something that fits well and you love and makes you feel good.
7. Accessories
Earrings are always a must. Hoops, half moons, and all of the handmade clay earrings are all the rage of 2020.
8. HOME
This is also the best time to switch up your decor and add a few fall pieces. It always makes me happy and the home looks festive. Art pieces are all the rage. Gallery walls are everything this year so here are a few digital art pieces that I love. Super cheap and you can print at home or your local Office Depot. Frame it any way you want and voila.
---
That is all for now. Thanks for stopping by and I hope you find something that makes you feel whole again. Have a wonderful weekend.
x,